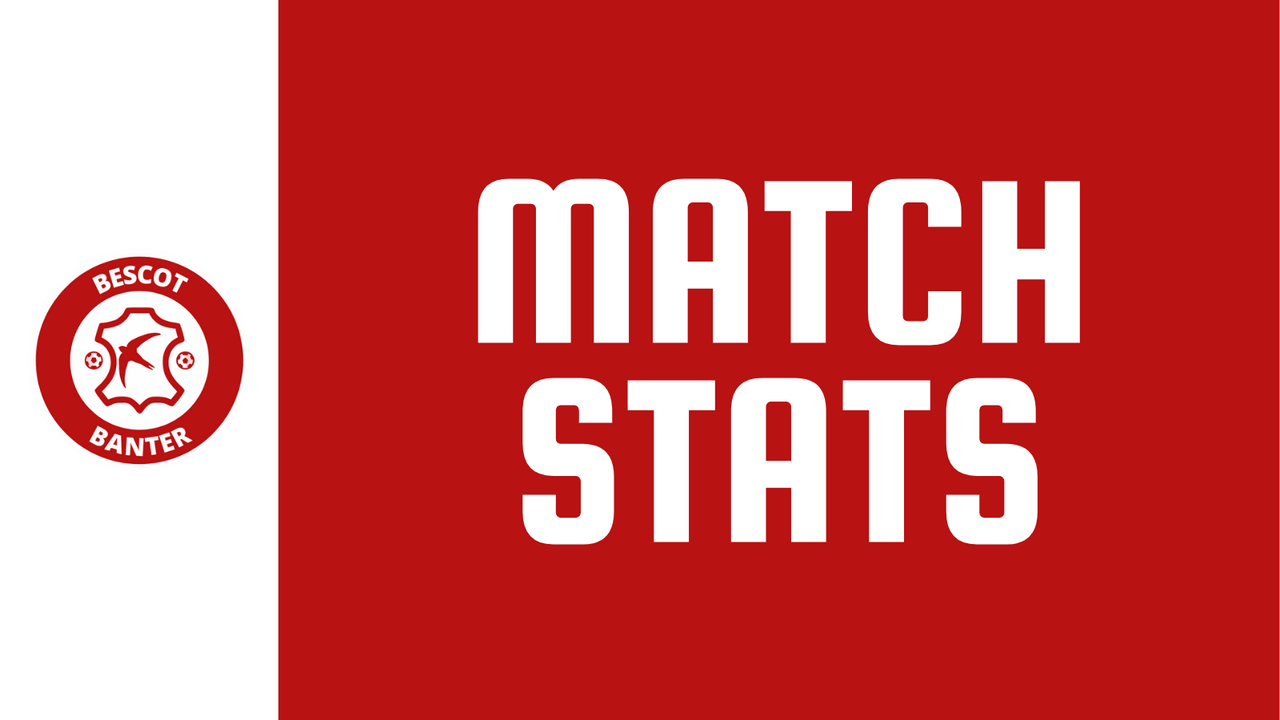 Winless in their last three league outings, Walsall arrived at the match in search of three much-needed points as they looked to halt a run which had seen them edge closer to the drop-zone


Walsall started the game in style as on-loan Huddersfield Town man Kieran Phillips collected the ball in his own half before driving through the Salford half and slotting the ball into the bottom corner, his fourth goal of the campaign.
Unfortunately for the Saddlers, they were unable to hold their lead for the entire game as the visitors levelled the scores twelve minutes from time as Ashley Eastham headed home following a poorly dealt with corner ball.
All was not lost, however, as the returning Conor Wilkinson, who came off the bench to and a lengthy spell on the sidelines to put the Saddlers back into the lead with just moments of second-half stoppage time remaining.


Phillips (1')

Wilkinson (90+5')

Eastham (78')



Rose; White, Menayese 🟨, Monthé, Ward; Kiernan (Wilkinson, 84'), Labadie 🟨 (Perry, 69'), Earing, Phillips (Shade, 81'), Osadebe, Miller
Unused: Jackson; Sadler, Leak; Bates
*Head Coach Matthew Taylor 🟨

King; Lowe, Eastham, Ndaba, Lund 🟨 (Willock, 80'), Elliott, Hunter 🟨, Morris (Love, 81'), Turnbull, McAleny (N'Mai, 74'), Shephard
Unused: Jeacock; Oteh, Golden, Smith