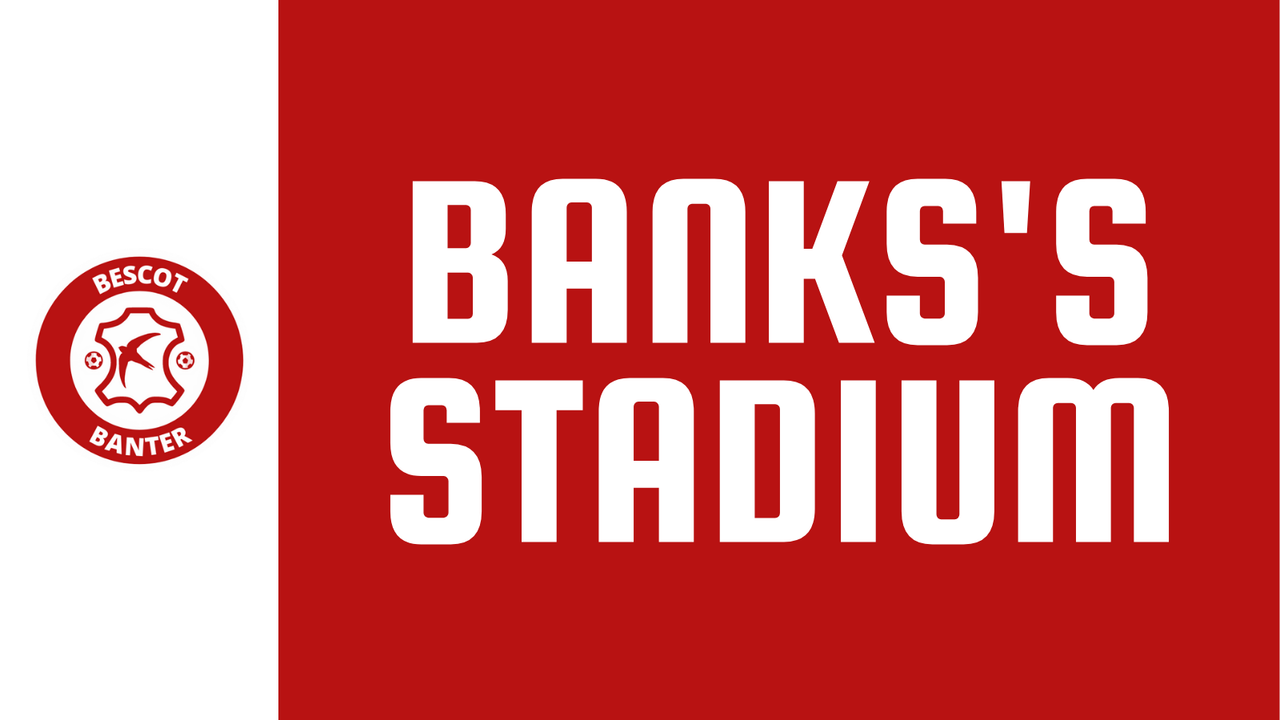 The Club has provided supporters with some useful information ahead of Saturday afternoon's League Two meeting with Barrow.
THE STADIUM SUITE
The Stadium Suite will be open to all supporters from 12pm before the game.
It will also be open at half-time and after the game to supporters in the middle and upper tier.
There will also be a pop-up bar in the Stadium Suite.
THE MICK KEARNS COMMUNITY HUB
Supporters in the HomeServe Lower tier can access the Mick Kearns Community Hub from 1pm before the game.
It will also be open at half-time and after the game.
TICKET OFFICE
The Ticket Office will be open from 10AM tomorrow instead of the usual time of 11AM.
This is to accommodate collections for Sutton United and the sale of King's Lynn Town tickets.
Barrow tickets will also be available but please note, there is a £2 increase on the day.
We would like to advise supporters to arrive as early as possible and in plenty of time as we are expecting long queues.
Away supporters can purchase tickets on the turnstile at the away end tomorrow. Please note only card will be accepted.
SAVOY LOUNGE
The Savoy Lounge is back open for pass holders.
The lounge will be open from 12pm, with access from the Savoy entrance (next to the commemorative plaque).
You will need to show your pass on the door and your match ticket will also be scanned.
Snacks will now be available at the Savoy Lounge bar including pies, paninis and chips.
Once inside the Savoy Lounge, access to and from the stadium bowl to the Savoy Lounge will be from the door at the top of the stairs in Block J ONLY.
CONCESSION UNITS
Supporters in the Poundland Main Stand and HomeServe Lower Tier will be able to access a concession unit on Saturday.
These can be accessed from outside the stadium before the match. From 3.15pm onwards, supporters will be able to access the concession units from inside the stadium via gates four and five.
FAN ZONE
The Fan Zone will be open from 1pm in the St Francis Group Community Stand.
PARK INN HOTEL
A reminder that supporters will not be able to visit the Park Inn Hotel as it is now a COVID-19 quarantine hotel. Apologies for any inconvenience cause.
The club would like to remind supporters that the Banks's Stadium is now a cashless venue.