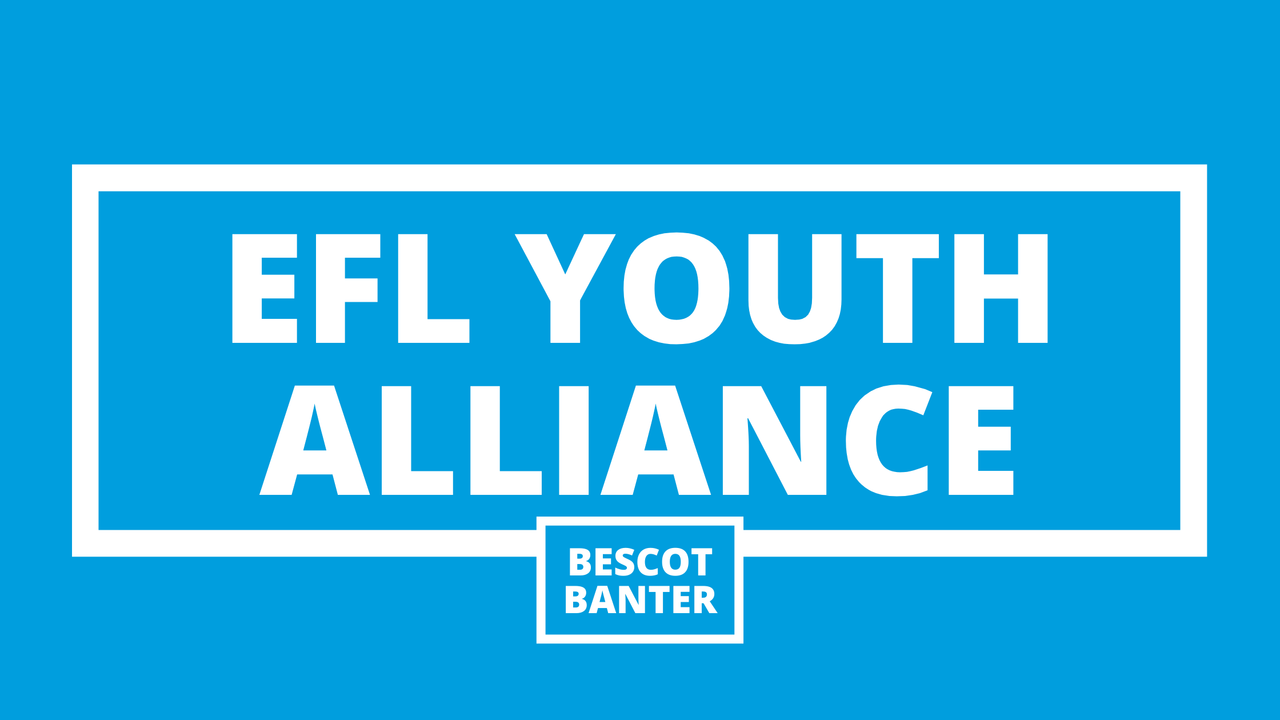 Walsall Under-18s returned to action on Saturday morning as they played host to Rochdale Under-18s in their sixth EFL Youth Alliance outing of the season.


After losing all five of their Alliance games, including last weekend's 4-1 drubbing away to Morecambe, the Saddlers were looking to return to winning ways as they welcomed Rochdale, who had also endured a tough start to the season, to Ray Hall Lane.

WALSALL TEAM

George Barrett; Liam McCullagh, Tafari Hinos, Oliver Jones, Noel Angafor, Jack Shaw, Doug Hughes, Dillan Hadeed, Piers Juliff, Tayshen Robinson, William Uchenna

Substitutes: Tommy Jackson, Malik Lawal-Olumetbon, Antonio Cristofaro, Marvellous Onabirekhalen, Zak Poskitt
Naming an inexperienced team, the Saddlers were once again unable to secure maximum points as goals from Jadel Yaduat (29', 35', 55') Jordan Scanlon (61'), and second-half substitute Ehimamiegho (90'), saw Rochdale comfortably secure their first win of the Alliance campaign.
The only real consolation, apart from George Barratt's superb save to deny the visitors from the spot after eleven-minutes of play, was Oliver Jones' late, late header to deny the visitors a clean sheet. Not much in the way of consolation, but a goal nonetheless.

Walsall's tough start continued as Lllera's shuffle failed to produce any results, with the young Saddlers suffering a sixth defeat on the bounce, plenty of work for Miguel and his team with many games still to be played.

Jones (90+5')











Scanlon (61')


Ehimamiegho (90')