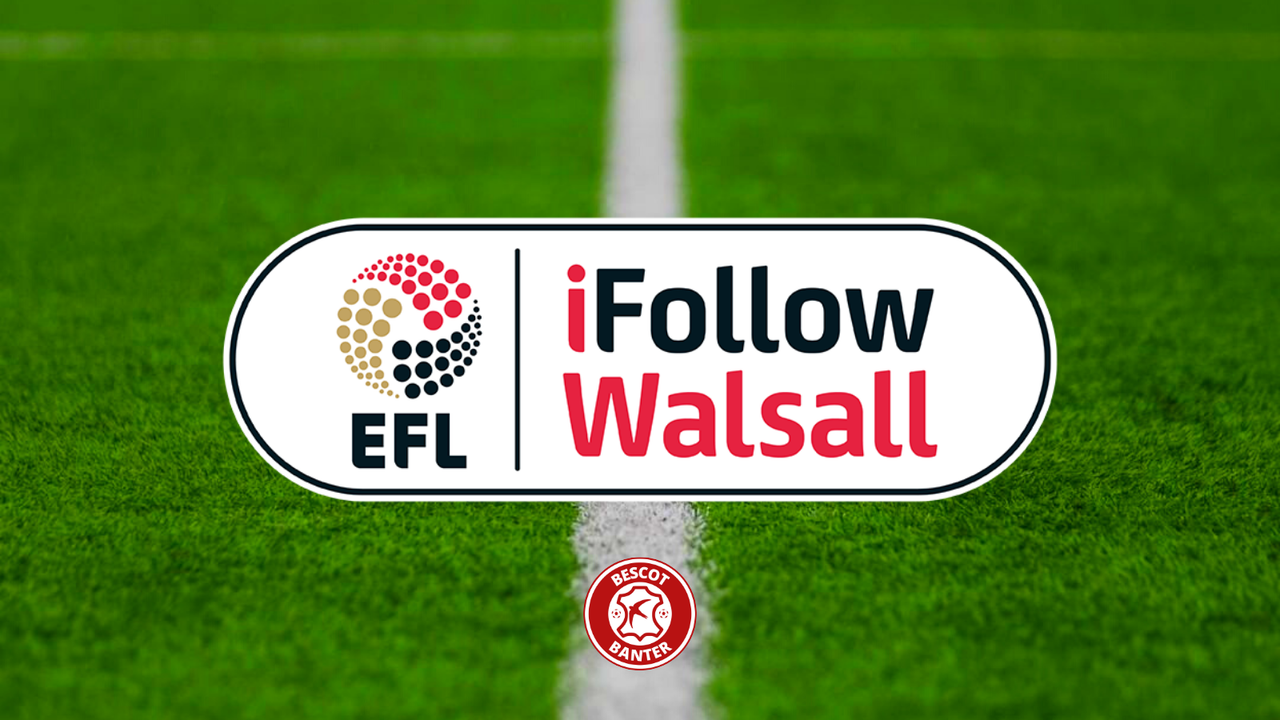 As it's an international weekend, which sees the majority of Premier League players enjoying a break from the strain of playing once every week-or-so, Saturday's League Two match against Bradford City will be available to watch live on iFollow.
Sky Bet League Two teams recently voted to stream games via the iFollow service on club websites for supporters in the UK as well as globally, with UK fans able to watch for just £10!
The service will work the same way it did for all the games that were played behind closed doors, with commentary being provided by our local radio station, BBC Radio WM.
To catch the match, or for further information on the club's in-house service, iFollow Walsall,
click here
, scroll down the page for the Bradford City (A) match pass.