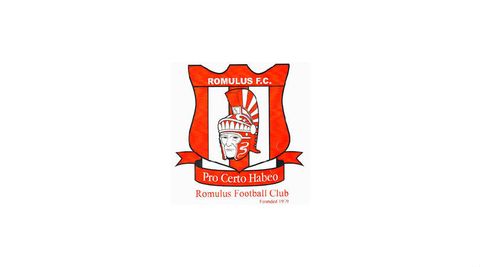 Managed by player/coach Mat Sadler, the Saddlers will face Jason Lanns' Romulus in the First Round of the Birmingham Senior Cup later today.
The match will take place at the Roms' Castle Vale Stadium, which is on Farnborough Road in Castle Vale, with kick-off scheduled for 7:45pm.
Tickets are priced at £6 for adults, £4 for concessions and £1 for kids.