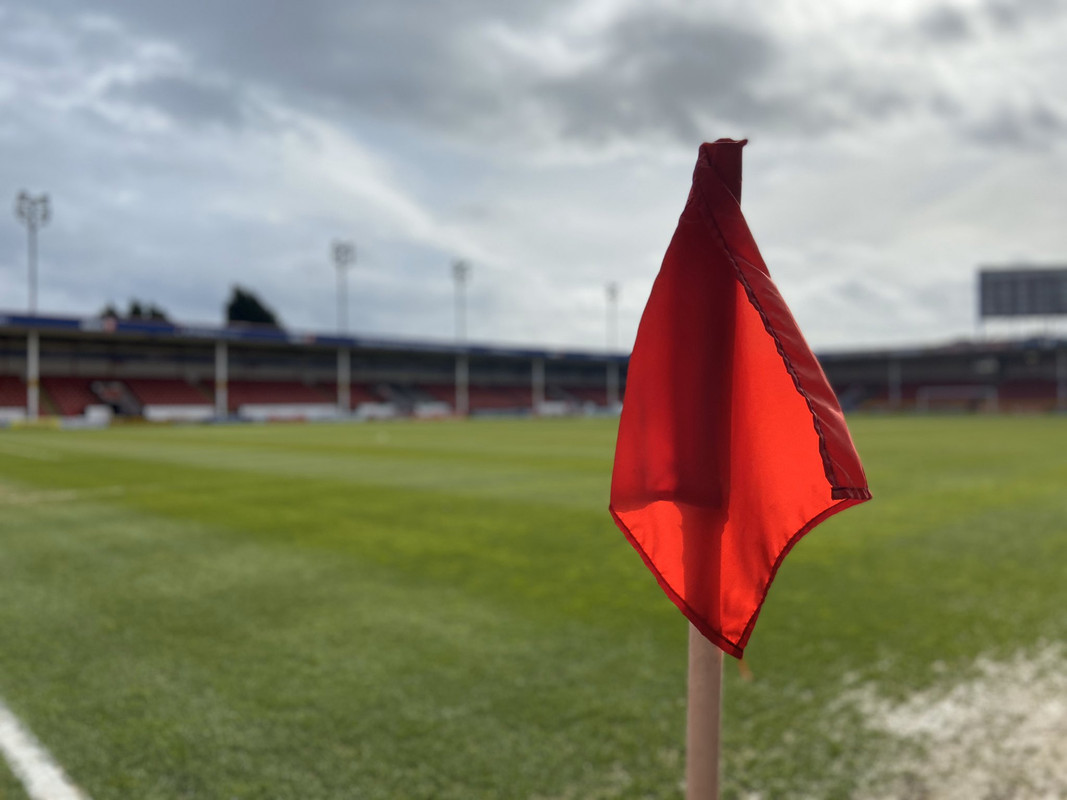 The club has provided us with some useful information for supporters ahead of this afternoon's League Two clash, which is due to kick-off at 3.00pm.
This includes information about the Stadium Suite, Mick Kearns Community Hub, and Fan Zone at Banks's Stadium, and can be found below.
THE STADIUM SUITE
The Stadium Suite will be open to all supporters from 12pm before the game.
It will also be open at half-time but with our Conference and Events business now returning to normality, there is a private function in the Stadium Suite in the evening and as a result, it will close after the half-time interval and will not be open after the game.
Supporters in the Middle and Upper tier who would normally use the Stadium Suite after the game will be able to go to the Community Hub instead.
THE MICK KEARNS COMMUNITY HUB
Supporters in the HomeServe Lower tier can access the Mick Kearns Community Hub from 1pm before the game and at half-time.
ALL supporters will be welcome in the Hub after the match.
SAVOY LOUNGE
The Savoy Lounge is back open for pass holders. The lounge will be open from 12pm, with access from the Savoy entrance (next to the commemorative plaque).
You will need to show your pass on the door and your match ticket will also be scanned.
Snacks will now be available at the Savoy Lounge bar including pies, panini's and chips.
Once inside the Savoy Lounge, access to and from the stadium bowl to the Savoy Lounge will be from the door at the top of the stairs in Block J ONLY.
CONCESSION UNITS
Supporters in the Poundland Main Stand and HomeServe Lower Tier will be able to access a concession unit on Saturday.
These can be accessed from outside the stadium before the match. From 3.15pm onwards, supporters will be able to access the concession units from inside the stadium via gates four and five.
FAN ZONE
The Fanzone will be open from 1pm in the St Francis Group Community Stand.
The club would like to remind supporters that the Banks's Stadium is now a cashless venue.
As with a number of football clubs and venues across the country, we are still facing challenges around staffing and COVID-19 and we thank supporters for their patience and understanding.