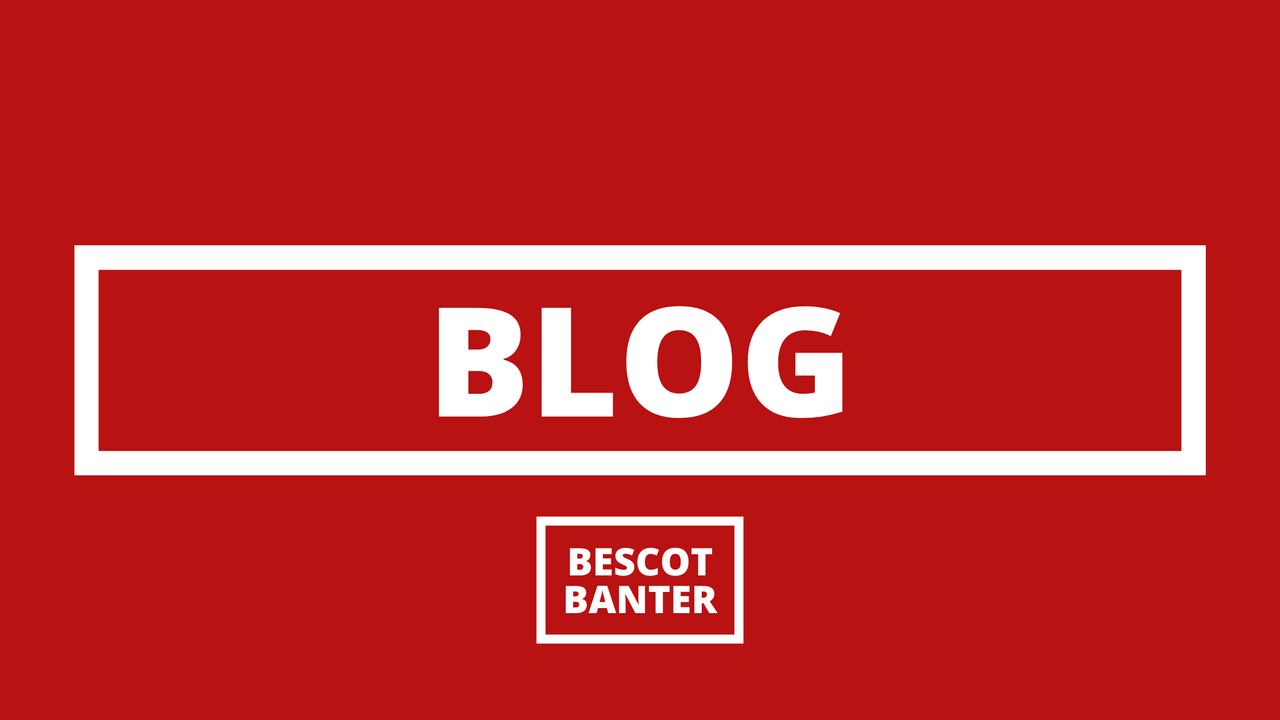 Following yet another summer of change at Fortress Bescot, we've finally reached the opening weekend of the Saddlers' 2021/22 Sky Bet League Two campaign.
Last season, Saddlers fans were forced to stay at home and watch as their club endured their worst season in over a century, as manager Darrell Clarke and his mid-season replacement Brian Dutton were unable to drag anything resembling a run of form out of their charges during a truly dismal campaign.
Thankfully for Saddlers faithful, the club wasted no time in moving on from 2020/21 as they not only dispensed with the services of Brian Dutton and much of his admittedly inherited squad, but also set about rebuilding and redesigning the organisation as a whole.
After appointing technical director Jamie Fullarton, the first such appointment in the history of the club, a new manager, backroom team, and first-team squad were soon secured as chairman Leigh Pomlett left fans in no doubt of his willingness to put his money where his mouth is.
Despite regularly hearing the chairman insist he was working towards effecting major change at the club, the proof of the pudding is always in the eating, and, so far at least, it tastes pretty good. Especially after being force-fed gruel by the former head of the table for far too many years.
The former Blue Coat boy has been at the helm for just over two years and continues to be a breath of fresh air as he provides fans with regular updates, something which are all the more welcome after such a turbulent few years both inside and outside the club.
Whilst there have been many positives over recent weeks, it is important to remember that the recruitment process is the easy part. Heading into last season, we were relatively confident about the strength of the squad and, although we weren't expecting to see them run away and secure the title before Easter, we never dreamt of the season that was to come.
As such, the new-look Saddlers will be under plenty of pressure, even before a ball has been kicked. Without the protection of playing behind closed doors, players will quickly realise that their every move is going to be critiqued.
And, whilst fans will happily get behind a team which is looking to find its feet, a brief return to the form of last season will no doubt see the boos ring out as supporters make their feelings known.
Of course, the reverse is also true, with fans able to cheer their team on, boosting morale and potentially helping their favourites find that extra bit of energy to dispossess their man, or get on the end of an inviting cross into the box.
Whether cheering or jeering, Saddlers fans have a huge part to play this season, and we just can't wait to get the campaign underway!