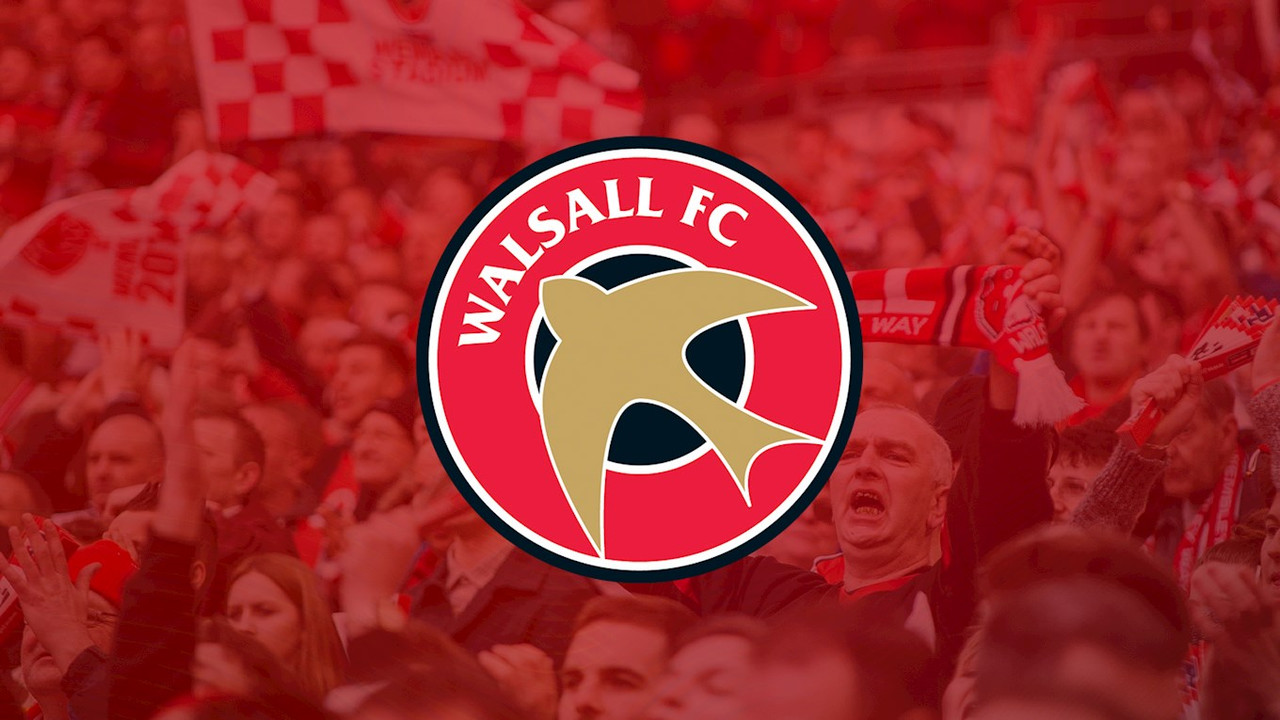 The Walsall Supporters' Alliance have announced plans to cease operations as of this weekend - citing a number of reasons behind their decision.
Launched by supporter Rob Harvey, amongst others, the Alliance sought to close the gap between the club and its supporters whilst also hoping to provide support for various community groups and charities.
Whilst fans are represented by various other organisations, the WSA also sought to bring said groups together in a bid to give a louder voice to fans both inside and outside the boardroom.
In a statement, released via their official
Twitter account
, the WSA confirm;
After much thought and deliberation, we are sad to announce that the Walsall Supporters' Alliance will no longer be in operation as of this coming weekend.
It has been a tough decision to make, but a number of factors have aided us in coming to this decision.

These factors include:
- Our committee all work full time jobs and as such it is difficult to commit to providing the time required all the time.
- Other fan groups have far more financial backing and time to give supporters and the club.
- The club restricting us on who could attend the meetings as a WSA representative.

Anyway, the Independent Saddlers Supporters' Association and Walsall Football Supporters' Trust are the remaining two fan groups, and we urge as many of you as possible to support either of these groups.
Away from any personal issues people may have with members of either group aside, they strive to do their best for Walsall Football Club fans and supporters.

It is our belief that there should be one unified voice for the supporters of WFC, and we hope this does happen one day for the benefit of everyone.

Finally, it has been a pleasure to take part in some great initiatives such as raising funds for Walsall Outreach at Christmas, and raising over £7000 for the club during the Covid-19 pandemic.
It's been a pleasure. Up The Saddlers!