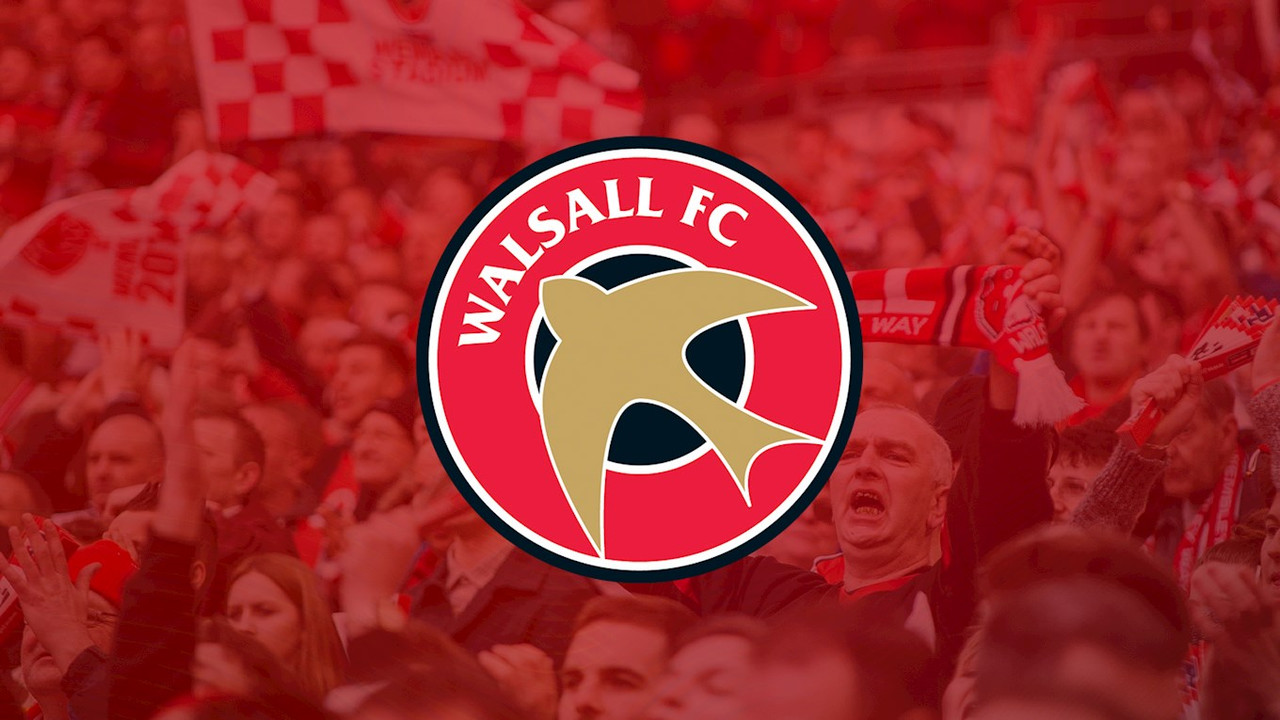 The club has confirmed that The Club Shop at Banks's Stadium will be closed on Monday, 2nd August but open on Tuesday, 3rd, to coincide with the Open Training Session.
Following delays in the supply chain, supporters will be able to purchase the 2021/22 home, away, third, and goalkeeping playing kits in store from Tuesday.
2021/22 training wear will not be available on Tuesday but will return to store soon, and we will update fans when stock is replenished.
For the remainder of the week, the shop will return to the recent schedule and be open on Wednesday and Friday, from 9.30am to 4.30pm.
From Monday, 9th August, The Club Shop will be open on Mondays (9.30am to 3pm), Wednesdays (9.30am to 4.30pm) and Fridays (9.30am to 4.30pm) until further notice.
In addition, The Club Shop will be open between 12pm and 5pm on Saturday matchdays and 3pm to 7.45pm on Tuesday matchdays.

The club would like to thank supporters for their patience whilst they have been processing pre-orders and managing self-isolation periods.