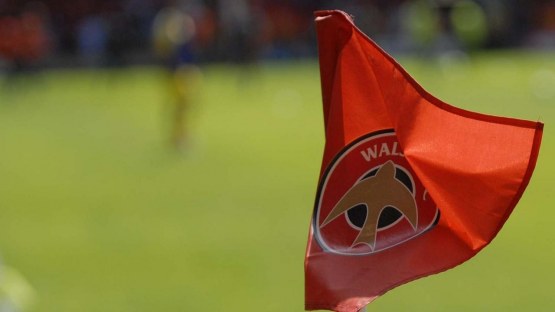 Walsall chairman Leigh Pomlett has insisted the club's recruitment drive will continue, as the team continues to prepare for the 2021/22 League Two campaign.
Pomlett, who has overseen another summer of change in WS1 with a new backroom team and overhauled squad, is confident the club will be able to attract a few more fresh faces.
Head Coach Matthew Taylor and Technical Director Jamie Fullarton have already signed Conor Wilkinson, Joss Labadie, Manny Monthé, Jack Earing, and Brendan Kiernan so far this summer, and are said to be looking to add 'three or four' more over the coming weeks.
Speaking via the club's official
YouTube Channel
, Leigh confirmed the club is looking to add to their backline along with adding competition in attack, he said;
"I am confident more and more will come in.
"It's more about getting the right players in, than how many of them. If that takes us a bit longer than it normally does, then I'm fine with that.
"If we'd got 11 in of variable quality I'd be a bit concerned, but we've got five in and by the time we get to kick-off probably another three or four will be added to the first-team squad.
"Particularly strengthening the back and the front of the team. I think the midfield is looking pretty damn good at the moment."