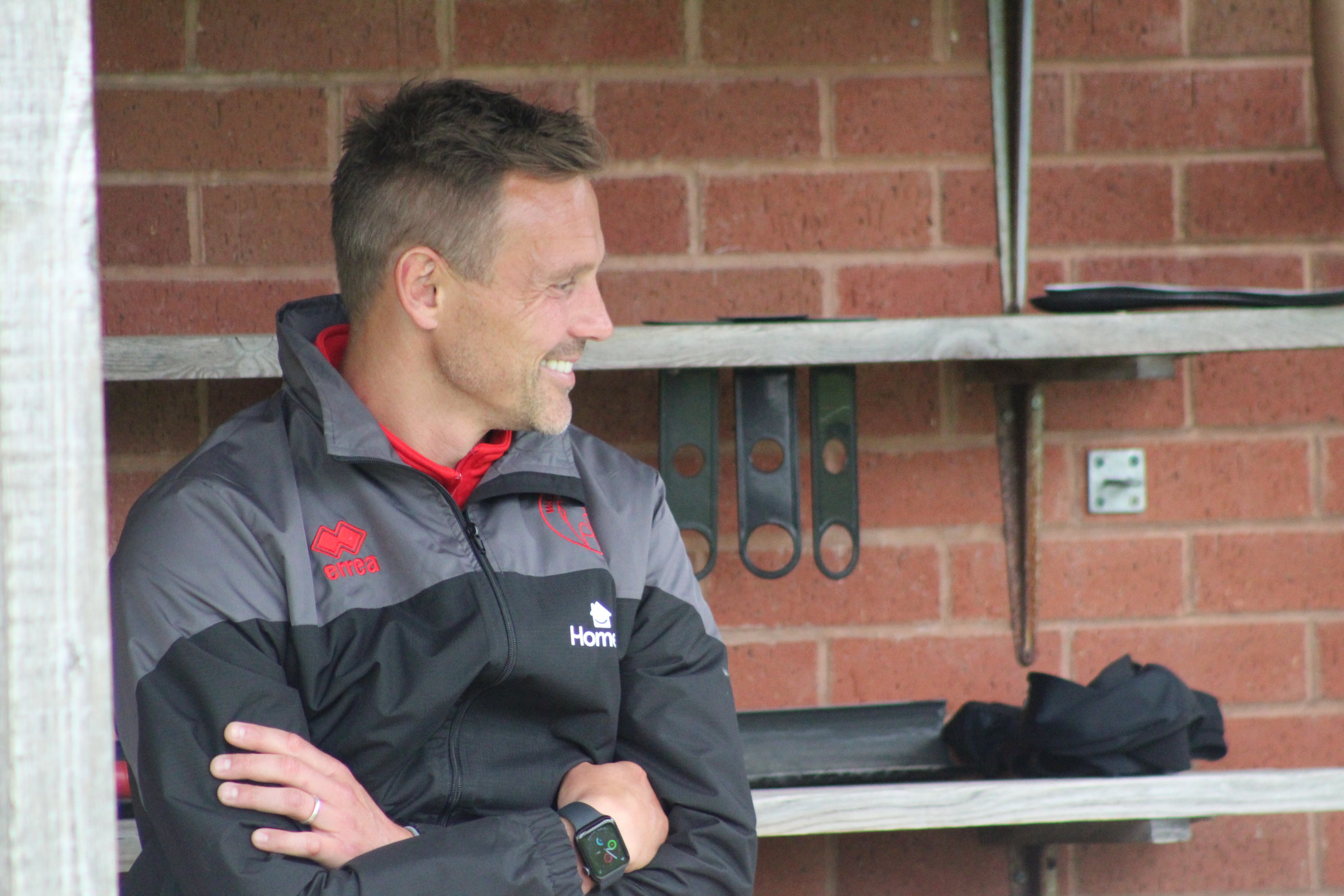 Walsall Head Coach Matthew Taylor has spoken to club journalists and expressed his delight at how well his team have taken to their first week of pre-season training.
Taylor, who is taking charge of his squad for the first time since replacing Brian Dutton in the hot seat, admitted he enjoyed the first week of pre-season and is pleased with what he's seen from the players so far.
Taylor, who is joined at the club by the experienced Neil McDonald, also offered some insight in to what the players have been working on during the first week of back at Essington and admitted he has been impressed with how the squad have hit the ground running.
Matthew, who arrived in WS1 after leaving his role as part of Tottenham Hotspur's Under-23s backroom, has already added to his squad with the likes of Conor Wilkinson, Joss Labadie, Manny Monthé, Jack Earing, and Brendan Kiernan all signing on the dotted line.
Speaking via the club's
official website
, Matthew said;
"They've come back in really good shape, first and foremost.
"They're in good spirits, training hard, and it's an adjustment for their bodies because there's a lot more football specific movements for them on a daily basis now, but they seem to be enjoying it.
"It's obviously going to take time for us to get our ideas across but at the moment, the players are really receptive to everything, have smiles on their faces and are enjoying pre-season.
"The players are hungry to learn, the players are 100 per cent in terms of involved in what we're building here, which has been great. Everyone has been early out onto the training pitch, which is fantastic for us to see as coaches.
"There's a lot of information for them to take on at the moment, but they're doing it well. We spend a lot of time on the grass, we're very fortunate to have this training facility at the club, you've seen a lot of the new faces come in and be impressed with the set-up here.
"We're looking to bed down some key principles in possession and try to give the players as much information as we can without overloading it.
"We're fortunate that we have an area where we can do a lot of work in the classroom, in terms of analysis area, and I think that's hugely important.
"It's going to be new for them, the new players that have come into the squad have integrated very well and what we now need to do is build layer upon layer of understanding of how we're going to play next season.

"The players have been extremely receptive, desperate to learn and desperate to perform."
Featured Image © Walsall Football Club.