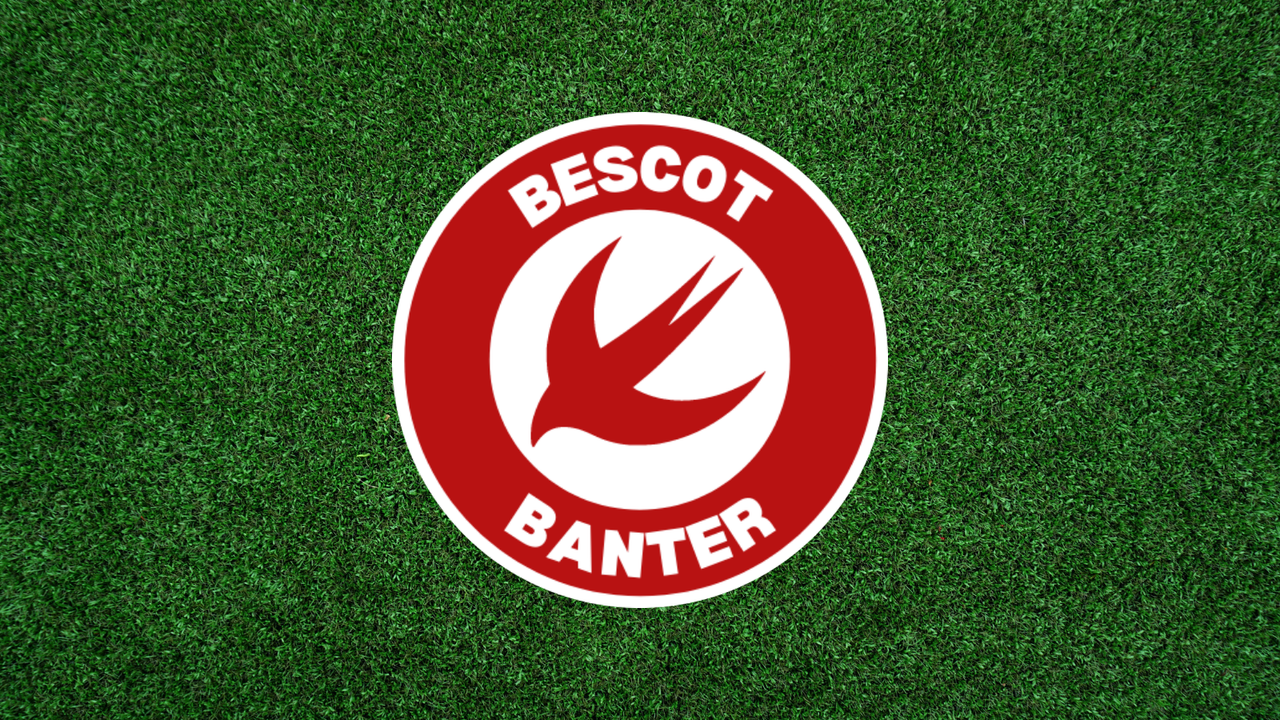 We are looking for local businesses and individuals to partner with us for Walsall's 2021/22 Sky Bet League Two campaign.
Launched in 2010, Bescot Banter has evolved from a one-man blog to become a fully-fledged news website offering all the latest news for the casual Saddler and dedicated supporter alike.
Along with our regular on-site updates we also had a regular column on the Express & Star's website, the column, which began life as part of the publication's Saturday football pull-out 'Kick Off', and allowed us to share our views with a larger audience.
We've also enjoyed the privilege of writing for such organisations as World Soccer magazine, The Guardian, Prostate Cancer UK, and Betfair with our articles also being featured on several other football blogs including, The Exiled Robin (Swindon Town), Beesotted Brentford, Los Three Amigos (Wigan Athletic), News at Den (Millwall), The Football Lab, and many more.
Official partners would see their logo added to our website,
www.BescotBanter.net
, whilst also having a post promoting their services published on the same platform, along with various other options we're happy to discuss.
Along with our website, we'll share what your company is all about across our social media channels, all of which have seen an increase in interactions over recent weeks as fans look for the latest news ahead of the new campaign.
If you're interested in you or your business becoming an official partner, or require further information, including costs, please email;
[email protected]
or search
@BescotBanter
across social media.