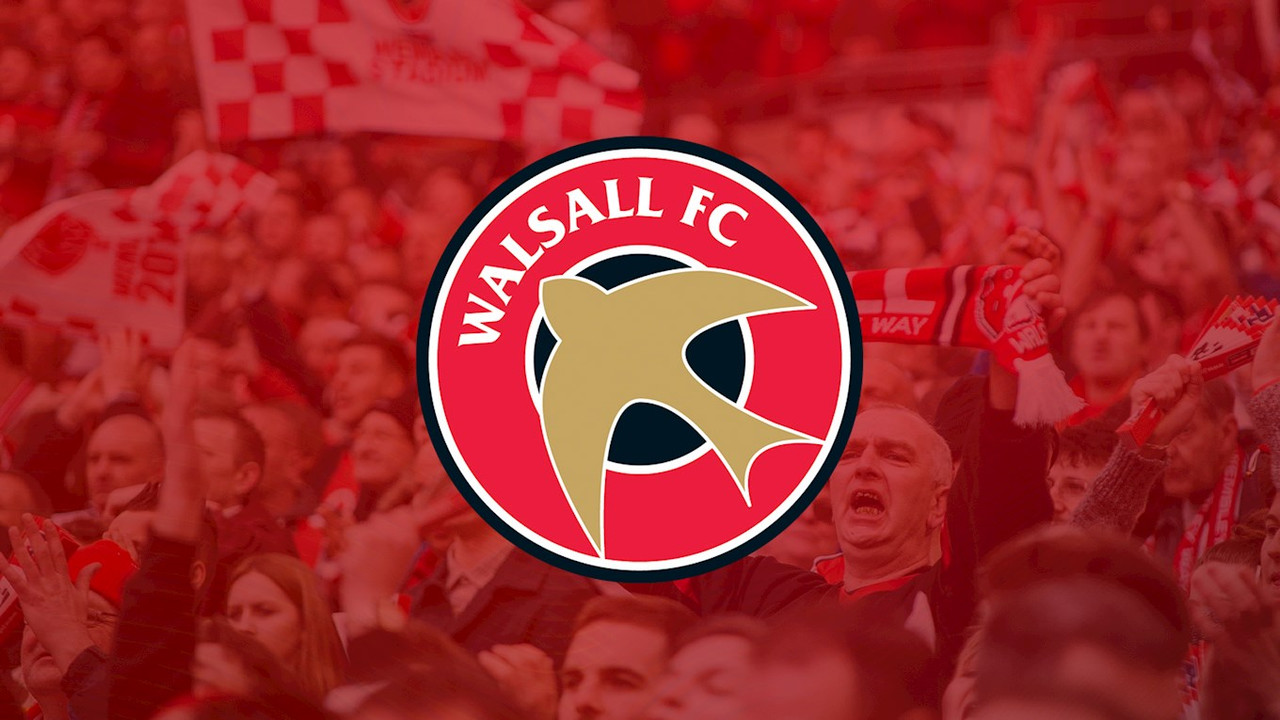 The club has confirmed that a Walsall XI will travel to Rushall Olympic, Worksop Town, and Chasetown ahead of the 2021/22 campaign.
Confirmed Dates

Rushall Olympic – A – Saturday, 10th July – 3.00pm
Worksop Town – A – Thursday, 15th July – 7.30pm
Chasetown – A – Wednesday, 28th July – 7.30pm
The squads for these friendlies will be predominantly made up of academy players along with the odd trialist as head coach Matt Taylor looks to shape his squad ahead of the season opener.

The club had already confirmed two first-team fixtures as Taylor's side will travel to Leamington on Tuesday, 13th July and Cheltenham Town on Saturday, 31st July. More matches are expected to be confirmed in due course.