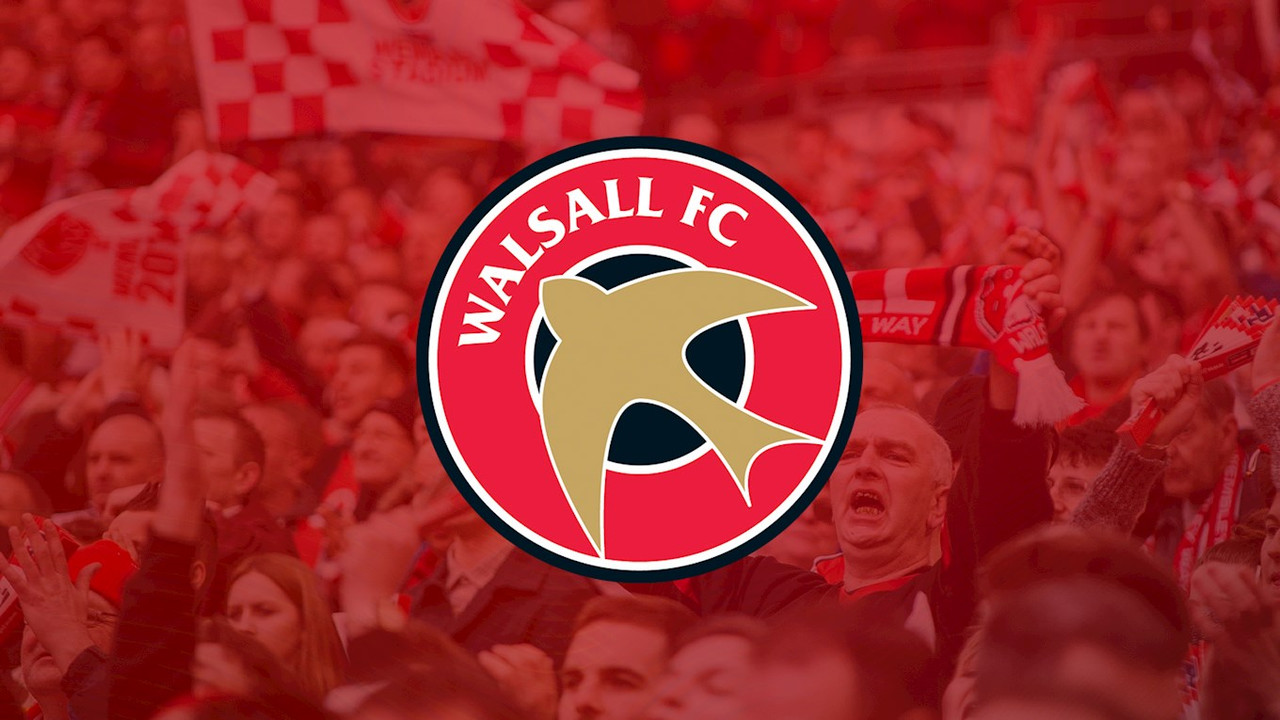 Following several weeks of voting the Walsall Football Supporters' Trust has confirmed who has picked up this season Player and Young Player of the Season Awards.
In a statement released via The Trust's
official website
, the group confirmed that midfielder
Liam Kinsella
had scooped the Robert Sadler Shield, becoming the Supporters' Player Of The Year after earning over
49%
of the vote.
Meanwhile, Liam's fellow midfielder Sam Perry has been named the Young Player Of The Year Award after securing a staggering 80% of the vote.
We would like to join The Trust in offering our congratulations to both Liam and Sam who will both pick up £200 and £100 respectively in Co-Operative Travel vouchers.
The Trust would like to say thank you to Nick Matthews and the guys at Co-Op Travel for donating the vouchers during a time of uncertainty for all businesses.