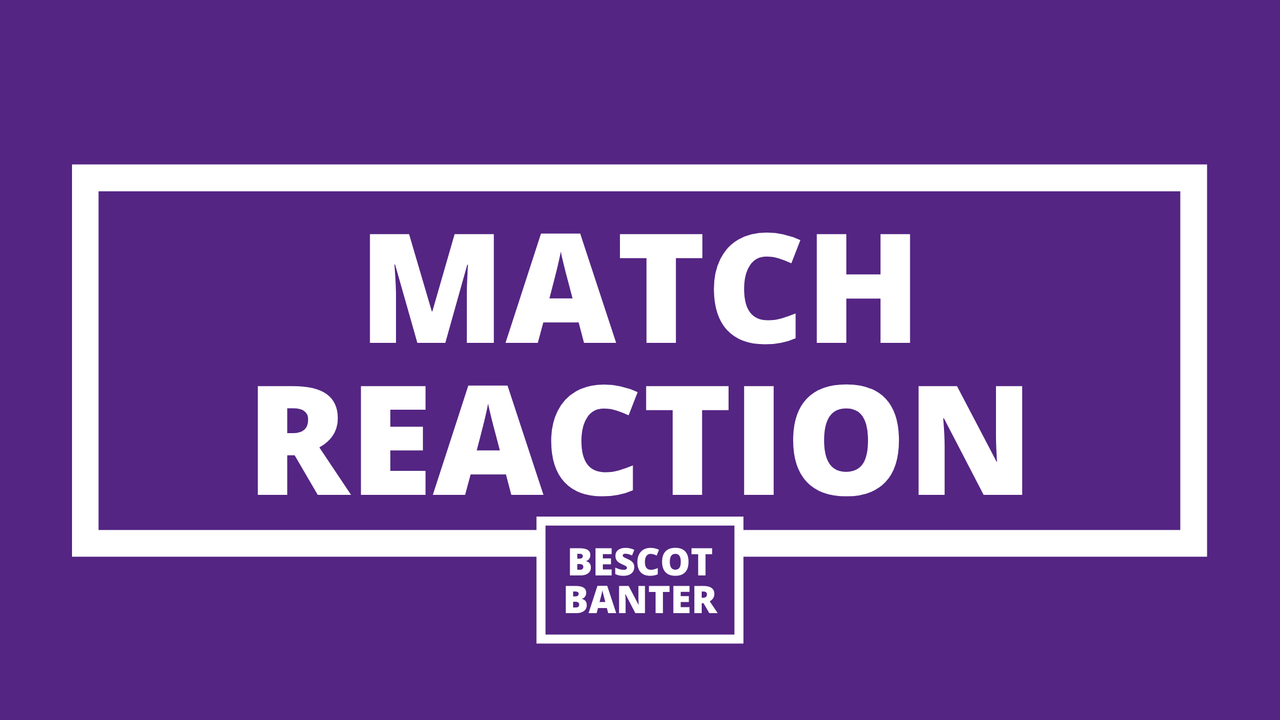 Following a game that saw very few clear-cut chances created, Dutton admitted the fact that neither side could improve their league position had an impact on the quality of the contest.
Dutton, who joins several of his players in nearing the end of his contract, went on to insist he was happy with his team's endeavor as they secured another clean sheet from what was a 20th draw of the league season.
Speaking to the assembled media, Brian said; "The game was a dead rubber before the match and it played out to be a bit of a dead rubber in terms of quality. Both teams gave their all.
"There wasn't a lack of effort and endeavor, there was a lack of quality. There were very few chances during the match but I was pleased with the endeavor from the guys.
"I always say away from home that the base is a clean sheet and to try and protect that, which they did.
"We had a couple of opportunities to win the game but didn't take them. That's probably been the story of the season to be honest."