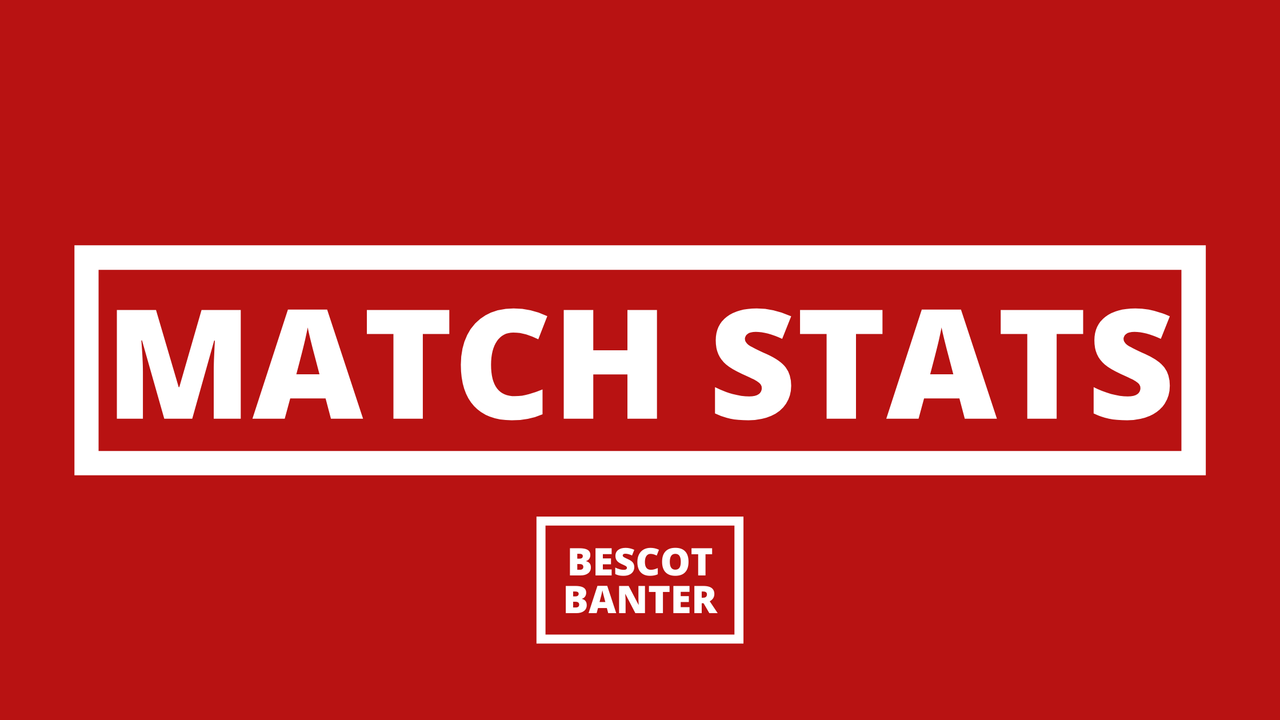 Arriving at the match on the back of a trio of defeats, Walsall were looking to return to winning ways and end the admittedly slim chance of suffering relegation at the end of the dismal 2020/21 campaign.


The Saddlers started well and looked to have taken their future into their own hands as Emmanuel Osadebe opened the scoring via a thirteenth-minute header - the midfielder grabbing his third goal of the campaign.
Walsall went on to double their lead around ten minutes later as Josh Gordon grabbed his sixth of the campaign to put the Saddlers into a healthy position with three-quarters of the game still to play.






Osadebe (13')

Gordon (23')
Howard; Taft, Onariase, Gilliead (McAtee, 56'), Loft, van Veen, Green, Spence, Beestin 🟨(Karacan, 77'), Rowe (Howe, 77'), O'Malley
Unused: Watson, Bedeau, Eisa, Jessop
Rose; White, Clarke 🟨, Scarr (Leak, 90+4'), Melbourne; Wright, Kinsella (Bates, 90+4'), Osadebe (Willis, 90+1'), Perry, McDonald; Gordon (Lavery, 69')
Unused: Roberts; Norman; Nolan