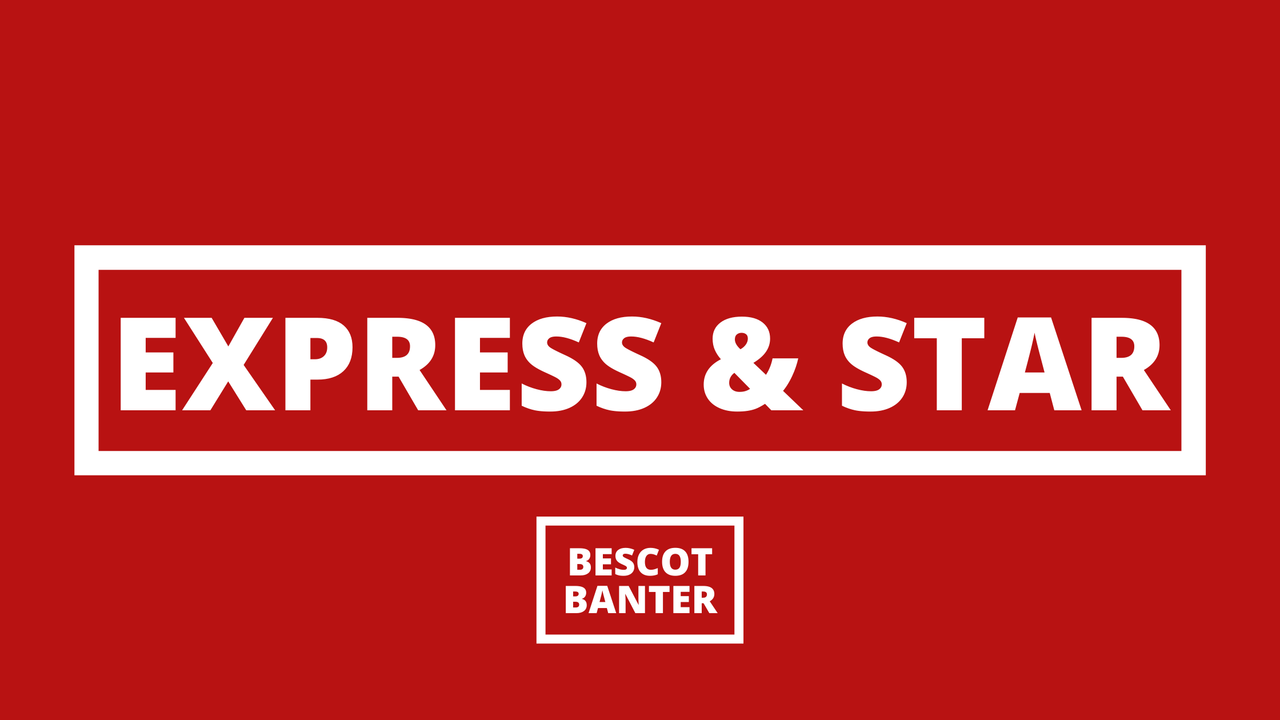 After being published in the popular weekly 'Kick-Off' pull-out for the last five years our column has now moved online to the Express & Star website and is available to read right now.
Following last weekend's positive posting we return to our grumpy ways as we look back at the last two outings, defeats to Colchester United and Salford City respectively, before considering what is next for Walsall FC.
You can read this weekend's column, along with an archive of our other offerings, by visiting the Express & Star's official website by clicking,
HERE
.