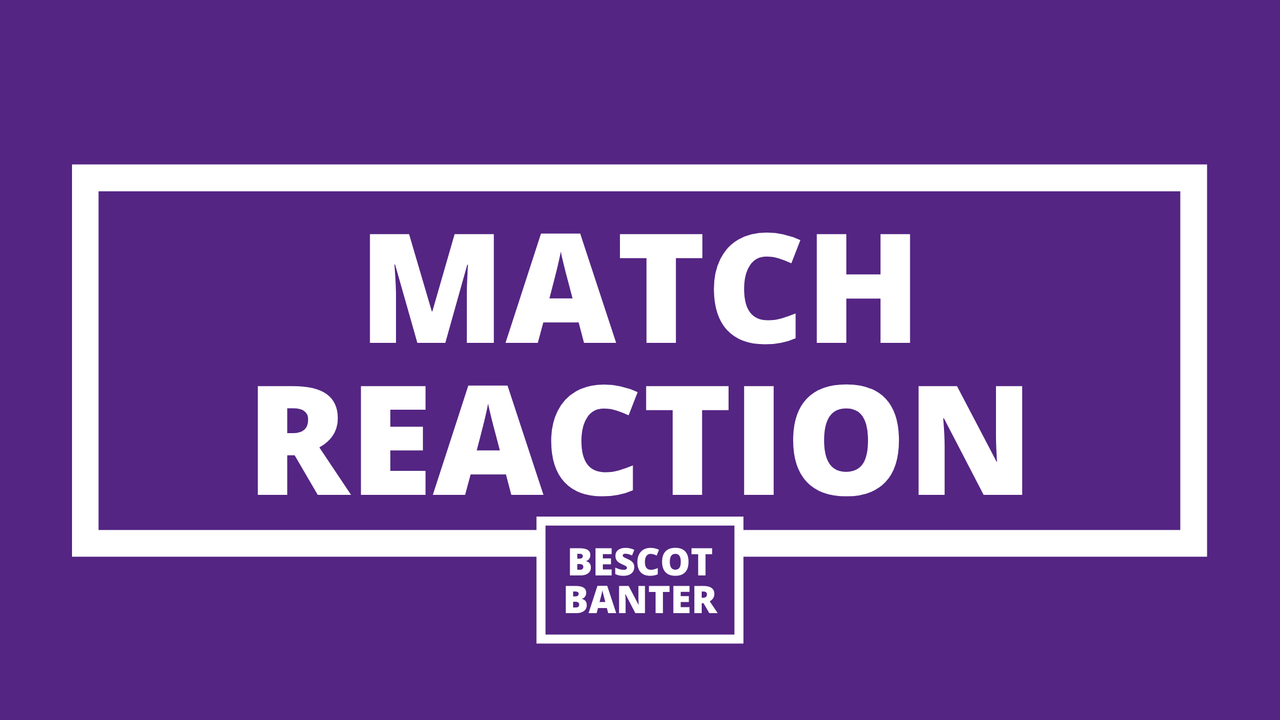 Speaking shortly after his side had suffered their first defeat in seven league games, Dutton admitted the team entered a 'flat' performance, resulting in a bitter ending to their run of form.
Despite struggling to make many inroads during the opening stages of the match, the Saddlers took the lead via captain James Clarke's second goal in three games midway through the first half.
But sadly the Reds were unable to retain their lead as goals from Michael Folivi (37') and Ryan Clampin (45+4') gave the U's the lead at the break, a lead they would go on to hold for the remainder of the game.
Dutton said; "Flat is the right word, the lads have had to go back to the well again and put in a performance like the two previous games, but they didn't do that.
"We saw a flat performance. A lack of intensity, energy, and spirit, which is disappointing.
"But I must cut them a little bit of slack because if you'd offered me two points per game this week, I'd have probably taken it.
"It's a little bit of a sour and bitter ending to the week but the week, on the whole, has been positive."