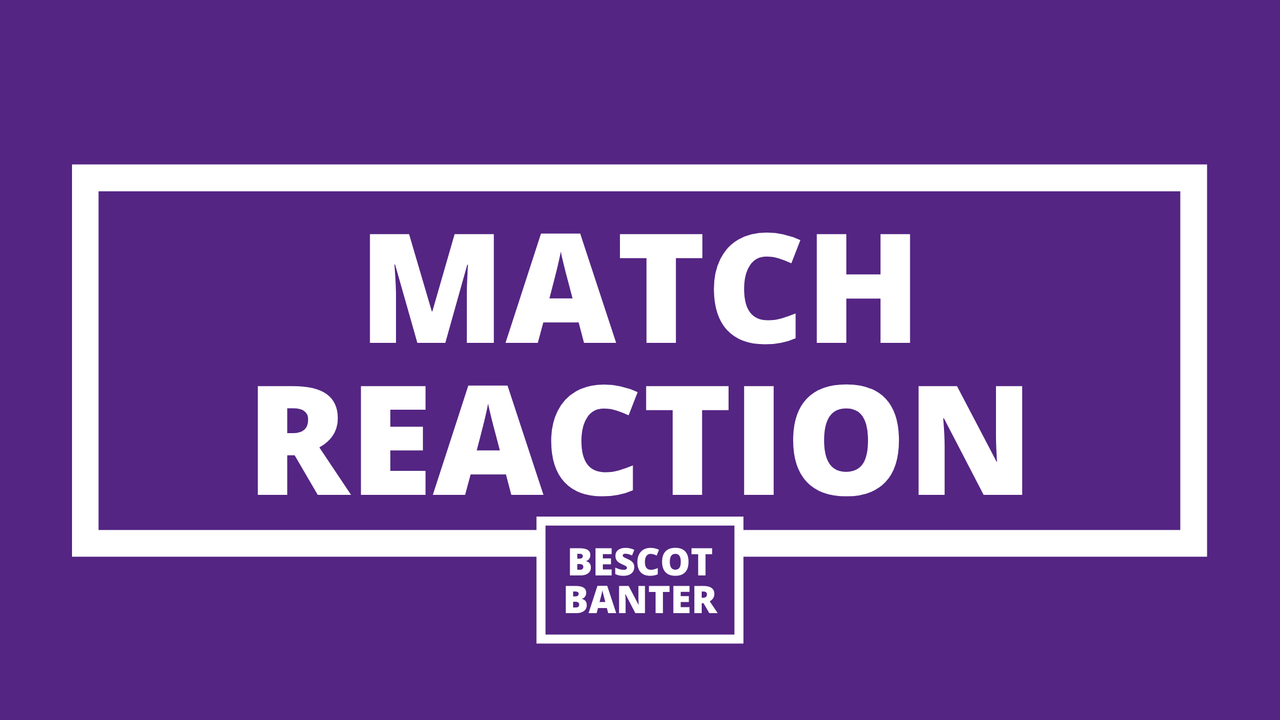 The Saddlers and Grecians played out a goalless draw on a somewhat interesting playing surface at St James Park, the point giving Walsall at least something to build upon over the next few weeks.
Following a match which saw the Saddlers fail to secure a single shot on target from only two attempts over all, Dutton insisted he was delighted as his side secured their first clean-sheet since early November.
Although the contest was far from an entertaining one, the manager went on to praise his side for their hard work as they secured a welcome point and denied their Play-Off chasing opponents a fourth win inn six games in the process.
Speaking to the assembled media, Brian said; "It was one for the realists, wasn't it.
"Definitely not one you'd want to pay money for if you want to see free-flowing attacking football, but if you want to pay your £10 on iFollow to see real men going out on the pitch and rolling their sleeves up and giving everything for the badge - we had that in abundance. I'm delighted that we've come away with a hard-earned point."
The Saddlers had gone some twenty-one games without a clean-sheet ahead of kick-off but were able to stand firm and deny their opponents advances, something which Dutton believes is a positive for the squad to build upon.
Brian added; "That is what we've got to work towards, getting that solid foundation that allows us to build on in games.
"It's no good conceding soft goals in games and going 1-0 down or 2-0 down, it gives you such a mountain to climb.
"We're definitely not free-flowing in terms of being able to score goals at will at the minute, so it makes perfect sense to organise the defence and the defensive aspect of the game."