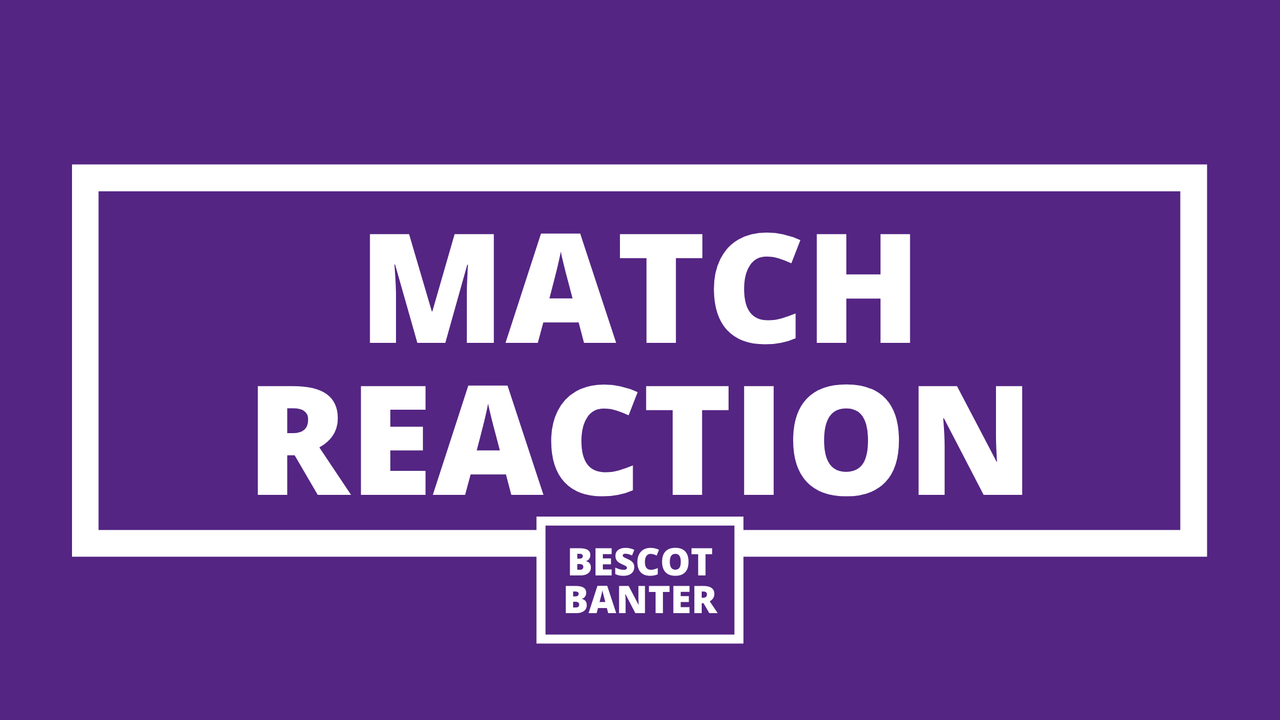 Speaking after his side and Nigel clough's in-form Stags played out a one-all draw at a freezing Banks's Stadium, Mansfield-born Clarke admitted the match was never going to be a good one.
With the cold weather beginning to close in the referee, along with both managers, opted to bring kick-off forward by fifteen minutes aswell as agreeing to end the game after ninety without any injury time being tacked on.
The Saddlers managed top open the scoring via Deadline Day loanee Max Melbourne before early Stags substitute Olly Clarke levelled the scores, securing each side a share of the spoils on an increasingly difficult playing service.
Speaking to the assembled media, Darrell said; "It was never going to be a great game – they were awful playing conditions. The pitch was very, very firm and it was getting very dangerous towards the end there.
"It was not a game for the purist. There was never really going to be much quality in the game. But at the end of the day it's a point – a point against a team that had won their last five and were in really good form, they've got big name players, high expectations.
"There are twenty games to go, plenty of points to go for and we will keep chipping away and working on the players and working hard on the training ground.
"At the moment the captain is not in the team, Rory Holden is also injured and we've sold two of our best players.
"But the lads are giving me everything and that's all you can ask for as a manager."
When asked about the decision to end the game after ninety-minutes Clarke insisted it was the correct call as conditions had worsened throughout the day, something which saw the original kick-off time brought forward in a bid to beat the freeze.
The gaffer added; "It was getting dangerous. I've got a small squad, a lot of injuries, we were both of the opinion it was getting dangerous and we didn't want an injury.
"There wasn't a lot in the game, no one was really pushing too hard so we didn't want to take the risk.
"It would have been very sad for any one of the two teams to lose a player through serious injury when the conditions were deteriorating from minute dot."