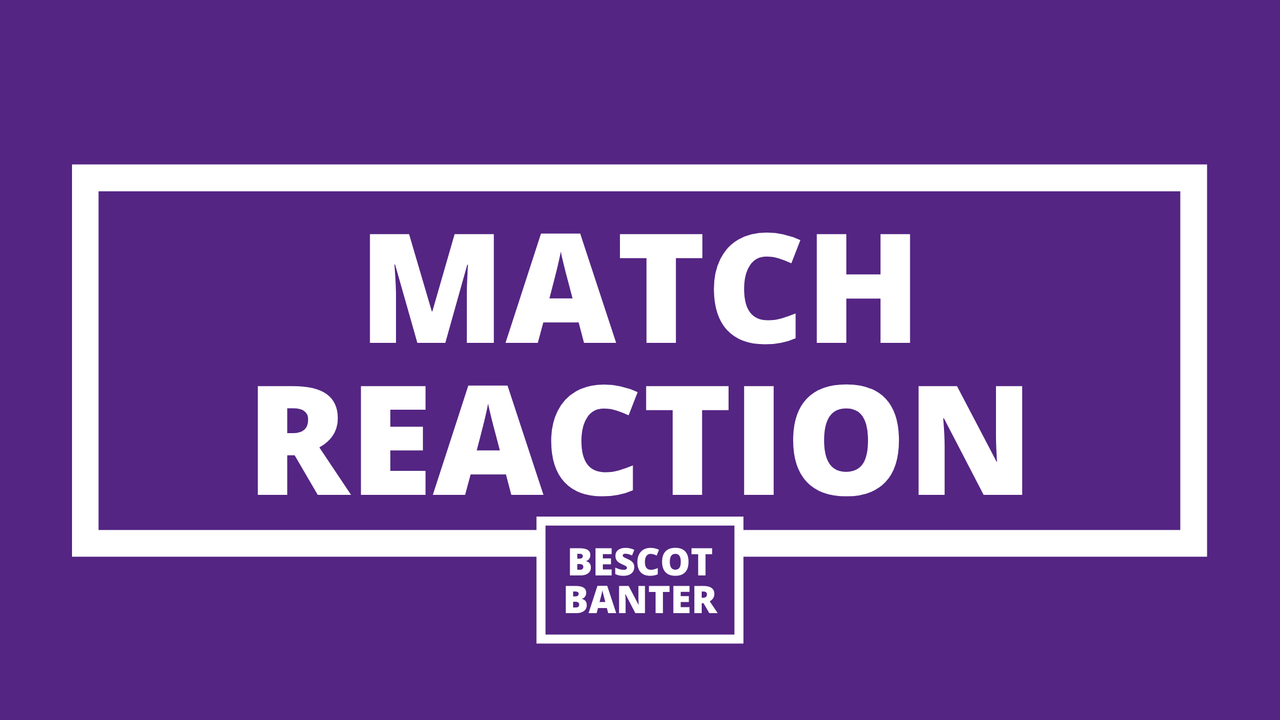 Speaking after his side suffered their second defeat in three league games, Dutton insisted the Exiles are a top team before admitting his side gave away too many cheap free-kicks as the visitors secured all three points.
The Saddlers failed to make much impact in the final third before Joss Ladabie netted the only goal of the game with twenty-minutes of normal time remaining, helping the visitors to climb into the Play-Off places.
Sadly for the Saddlers the result saw them continue their poor run of form, leaving them just eleven points above the relegation zone ahead of this weekend's clash with Bradford City, a fixture made even more important following the Reds' recent run of form.
Dutton, who was taking charge of his third game since taking over from Darrell Clarke, admitted the visitors were able to make the most of their opportunities to win free-kicks, insisting his side fell into that trap.
Speaking to the assembled media, Brian said; "Newport are a top team. They haven't been showing it of late because for whatever reason they've struggled with their form but let's not hide away from the fact they have a really experienced manager there.
"They have some really experienced players too who have shown their quality tonight. Players were going down injured, the goalkeeper was looking like he was injured and players were cramping up.
"That's all part of their game management to see it out. We can't affect that, all we can do is not give away silly free-kicks. We were a little bit naïve on that front."
The gaffer then went on to admit that the windy weather conditions forced the two teams to play with the ball on the floor, before agreeing that the Exiles probably edged the first-half, with the match being an ugly affair.
Dutton added; "It was a mixed bag for me. I thought Newport edged the first half but we were threatening as well.
"The wind was playing a part and in the first half we suffered a little bit because of that. It was the good, the bad and the ugly."
Dutton once again demonstrated his willingness to switch formations during the match, with the gaffer admitting one of his changes was to enable his team to press the opposition a little more as they looked to force them back.
He continued; "We felt that we weren't able to press how we wanted and with the wind we wanted to get in their faces and keep them penned in.
"That worked without creating as many opportunities as we'd like to. We were able to get more territory and possession."