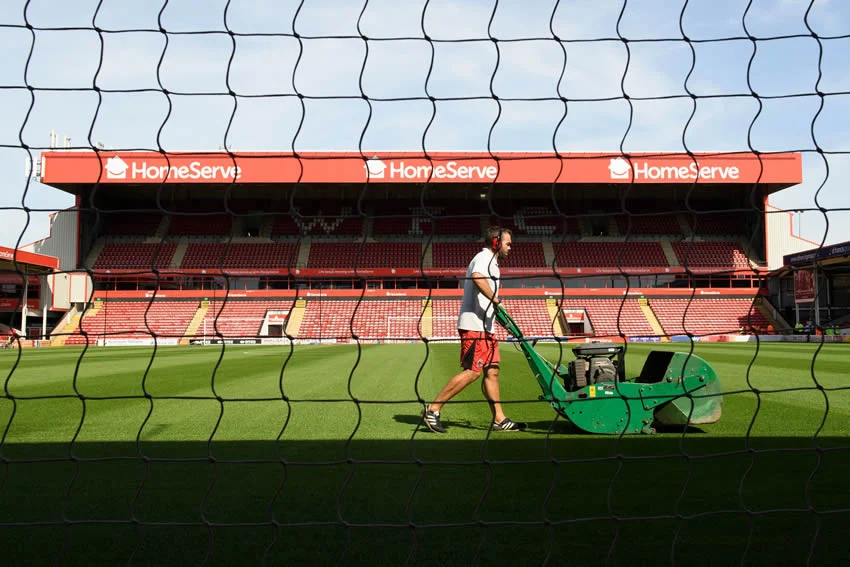 Walsall Football Club have today confirmed that no players or members of staff have tested positive for COVID-19 following the latest round of testing.
From a total of forty-four tests conducted, all were negative, meaning the first-team is clear to continue training and playing matches, though they will be without a competitive clash until they face Oldham Athletic on Saturday, 16th January.
An EFL-wide testing programme has been carried out this week with regular testing commencing next week after the EFL and Professional Footballers' Association confirmed they will be introducing twice-weekly COVID-19 testing for all 72 clubs from Monday, 11th January.