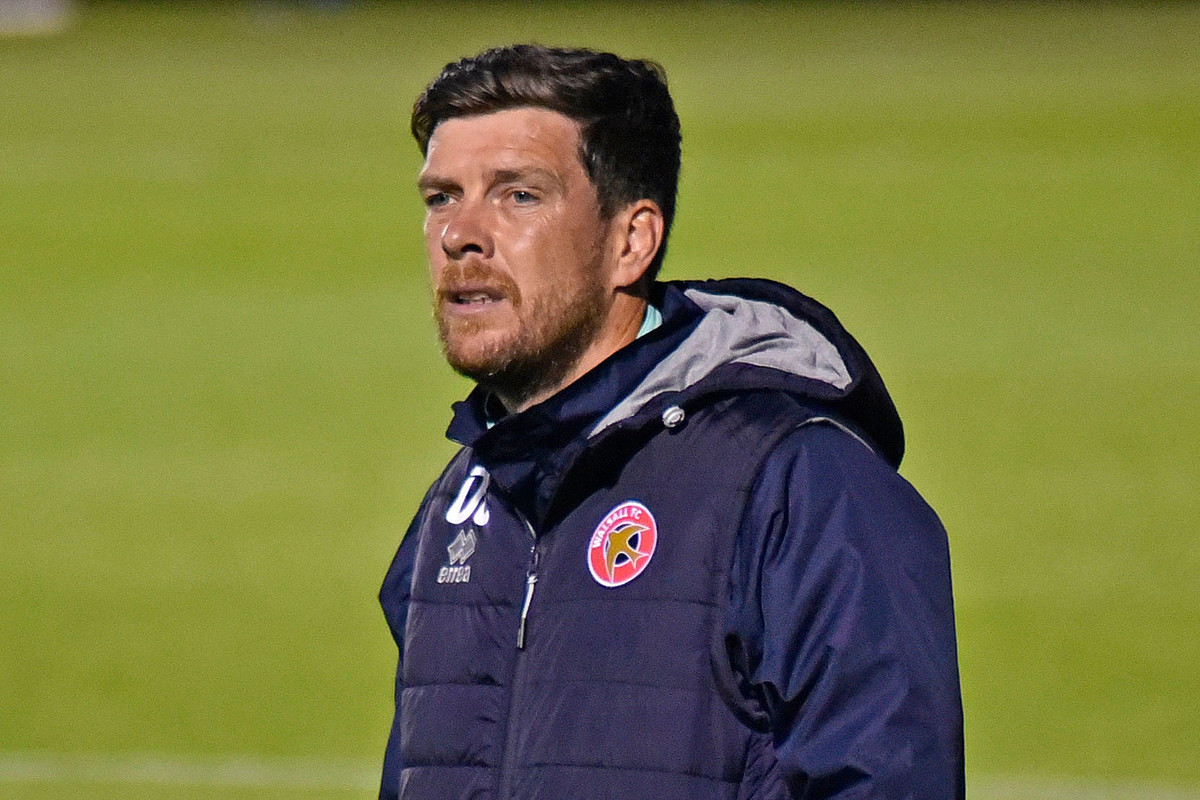 Speaking ahead of Saturday's postponed League Two clash with Mansfield Town, Walsall manager Clarke cut a frustrated figure as he bluntly responded to questions about the status of his soon-to-be out of contract players.
The club recently confirmed that midfielders Alfie Bates and Liam Kinsella had penned new deals until at least the summer of 2023, but, unless new deals are reached, the majority of Clarke's first-team squad will become free agents in the summer, leading members of the local press to pose a few questions.
As we recently reported, there have been bids placed for at least two of the current crop - defender Zak Jules and Elijah Adebayo being linked with MK Dons and Huddersfield Town respectively - making it all the more important that the club begins to secure fresh terms.
When asked whether any other contract renewals are in the pipeline, speaking via the
Express & Star
, amongst others, Clarke responded;
"As soon as we do it'll go through the official website. We'll see what develops."
After being further pressed on the subject of new deals, and whether he is working on securing the futures of his brightest and best, Clarke added;
"No, I'm sat at home having a cup of tea and just chilling out.
"What do you think I'm doing? Of course I'm working on stuff. It's not rocket science, you always want to keep your best players at the football club but you're not going to come to the press every minute and say we've sat down and discussed a new contract.
"What do you think that does? It alerts other club's doesn't it. I know you have to fill your back pages and your websites but all it does is alert other clubs that you're trying to keep your best players.
"That's when the thousands and millions of agents want to jump on the bandwagon. As soon as we have a deal in place, like we did with Kinsella and Bates, we'll let people know.
"Other than that I'll always do the best as I can in business unless I'm really frustrated, which I am a little bit now."