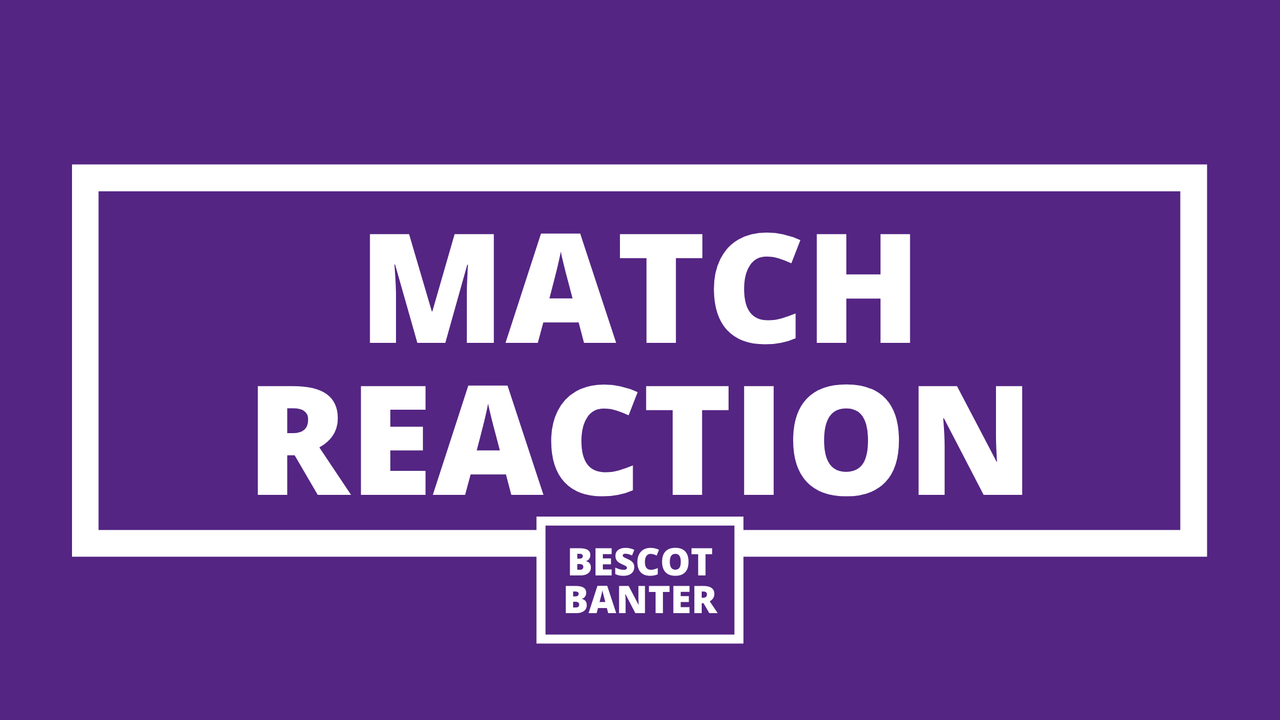 Speaking after his side had earned their third win in as many games, Clarke praised the character of his team as they were able to bounce back from losing their two-nil lead to take all three points against a team which had also arrived at the match in form.
Walsall took the lead via Josh Gordon's first-half spot-kick before Latics defender Carl Piergianni gifted the visitors another with an unlucky own goal seven minutes into the second forty-five.
But the Latics hit back during thirteen second-half minutes as first Dylan Fage then Piergianni struck home to level the scores with the home side having all of the momentum behind them.
However, it was the Saddlers who would go on to take all three points as Elijah Adebayo grabbed his third goal in as many games, and his eighth of the season, to help his side take the win as their return to form continued.
Clarke, who was speaking to the assembled media shortly after full-time, said he was delighted with the Saddlers' attitude as they stood firm to win another game, Clarke said; "It's not good for a manager's heart is it.
"It's about getting the W at the end of the game isn't it. 2-0 up and they always look dangerous, they're a good side and have scored a lot of goals this season. They're always an attacking threat but so are we.
"It's pleasing that we're adding goals to our games now and our attacking play. When you go 2-0 up and it goes back to 2-2 everybody is fearing the worst, but my lads went again.
"That just shows the character amongst the group is there. That's quite a few points now from coming back. To go again and get the winner, I'm delighted with them."
By scoring the winner, striker Elijah Adebayo has been already reached the total he set last season and has been in fine form over the last few weeks, and, whilst he is proud of his striker, Clarke was also keen to mention some of his squad's lesser-praised players.
Darrell continued; "It was good play and another goal from the big fella. The big fella is doing well. The goal-scorers always get the credit but look at players like Kinsella and Bates and their last few performances in midfield.
"There's been some good performances from the group of players and collectively now in the final third in the last few games we've done what we haven't been doing this season and that's finishing more of our opportunities.
"It's nice to have Josh back as well. The lads that have come on have done well as well. We have to keep going. It's been a good couple of days for us and it's nice to get a few wins on the bounce but we have to reset now.
"We'll enjoy it and then get back to work.".