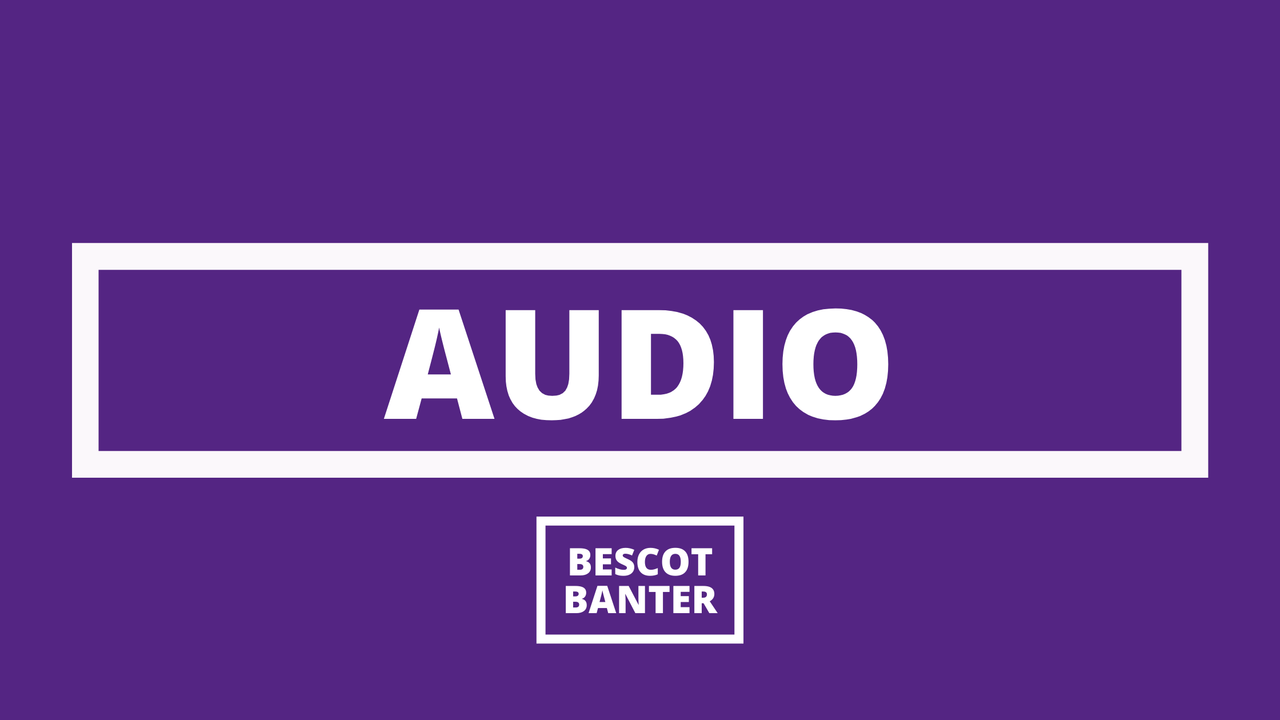 Clarke had seen his side slip to their second defeat in as many games as goals from Myles Hippolyte and Alex Gilliead cancelled out Wes McDonald's third of the season - seeing the Reds end 2020 in disappointing form.
The manager, who had previously guided his team through six-games without defeat ahead of last weekend's loss away at Salford City, admitted he was frustrated as his team failed to bounce back from last weekend's loss as they end 2020 with a duo of defeats.
Clarke insisted his team can score against anybody but are also more than capable of conceding goals and have to learn to take their chances and get what they deserve from games.