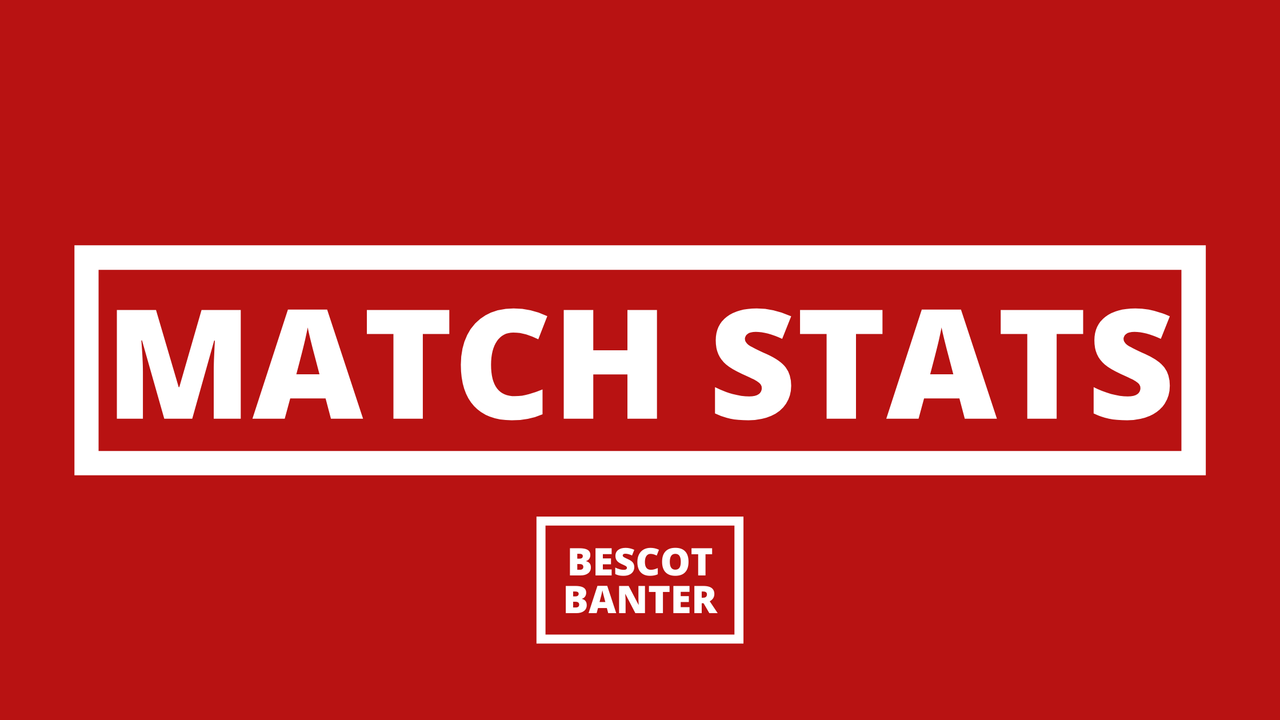 Playing host to Southend United, the Saddlers went in search of their second win in two league outings whilst the bottom-of-the-table Shrimpers looked to end a streak of defeats as they arrived in WS1.


Following a goalless, and rather drab, first-half, the second forty-five was no better although the Saddlers were handed a golden opportunity to take the points as a spot-kick was awarded after Tom Clifford felled Cameron Norman inside the area.
Sadly for the Saddlers they were unable to take advantage of their gift as Elijah Adebayo saw his penalty cannon off the bar, preserving the Southend stopper's clean-sheet and looked to have given each side just a share of the spoils.
However, the Saddlers' disappointing afternoon went from bad to worse just minutes from full-time as second-half substitute Emile Acquah squeezed the ball past Liam Roberts, who had made several superb saves throughout the afternoon, to give his side the win.
Roberts; Norman, Scarr, Jules, Cockerill-Mollett (Sadler, 69'); Holden, Kinsella (Osadebe, 74'), Bates 🟨🟨🟥, McDonald; Adebayo, Lavery (Scrimshaw, 64')
Unused: Rose; White; Sinclair, Guthrie
Oxley; Hobson, J.White (Acquah, 65'), Lennon 🟨, Clifford, Egbri (Sterling, 89'), Olayinka, Demetriou, Dieng, Nathaniel-George, Goodship
Unused: Seaden; Phillips, Rush