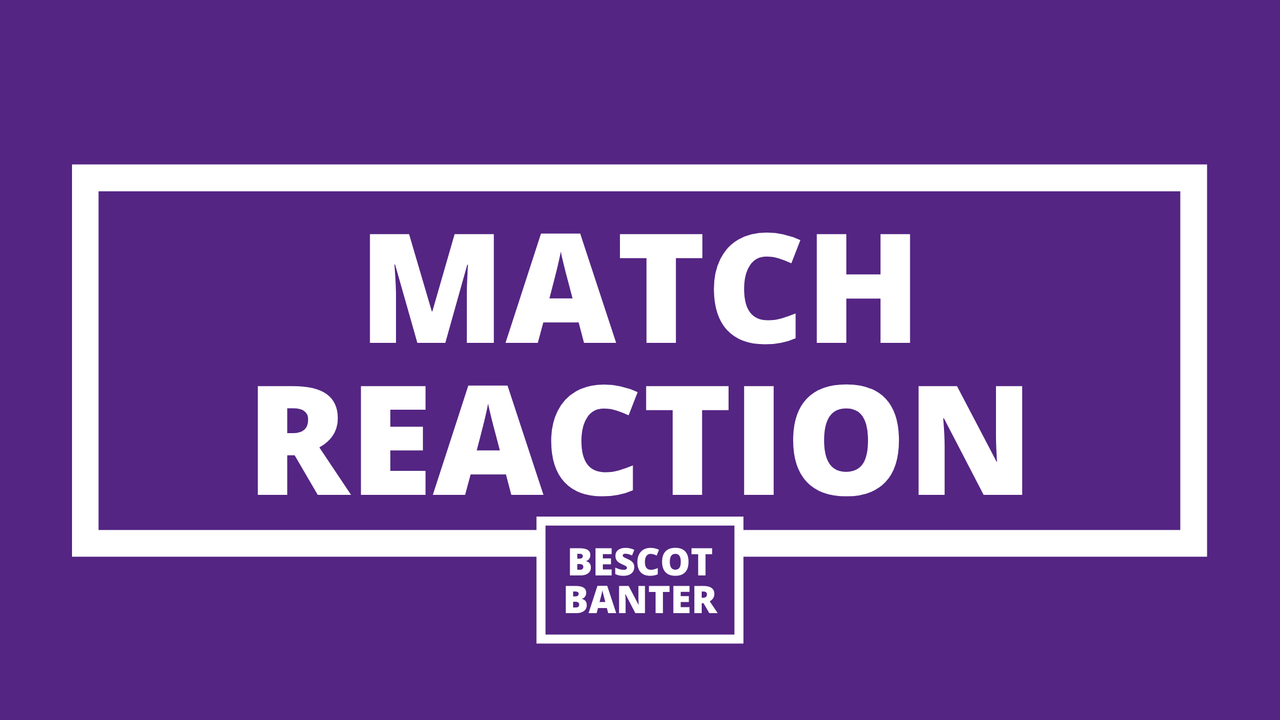 Speaking after his side had suffered their fourth all-competition defeat in a row, Walsall manager Darrell Clarke admitted he was angry, and once again called on his team to make more of their goal-scoring chances.
The Saddlers enjoyed a good first-half, entering a much-improved performance when compared to their recent defeat to Southend United, even seeing a Jake Scrimshaw half-volley rebound off the crossbar.
But, after the match reached the break all-square, the Reds failed to make much of an impact during the second forty-five as Cheltenham netted three goals without reply to take all-three points.
Clarke admitted the failure to take their chances and overall weakness at the back was the story of the Saddlers' season so far, with the gaffer even suggesting the team looked 'soft' during a dismal second-half.
Speaking to the assembled media, Darrell said; "I'm angry. The first half was very good and the second half typified what we're about.
"Giving a cheap goal away, they score a deflection that leads into the path of their player, the third one is offside.
"For me, in the second half we were miles away from our first half performance. I said to my players at half-time, don't let it be a hard luck story.
"We were in the ascendency and should have a penalty. Hit the crossbar, balls going past their goal quite regularly but not ending up in the back of the net, another story of our season so far.
"Then second half we give them a long throw goal that we've worked on all week to defend. We looked soft after that and never really got going."
The match also saw the Saddlers have a duo of penalty claims ignored by London-based referee Sam Purkiss, with the official seeing fit to caution Liam Kinsella in the first half and Caolan Lavery during the second forty-five, both for simulation.
Although Clarke admitted substitute Lavery's penalty call was not a spot kick, he was furious with the match official with the gaffer believing Kinsella deserved a spot-kick after being felled inside the area.
Darrell continued; "I'll look at them both but Kins is a stone-waller, without a shadow of a doubt, I've seen that one.
"Lavs looked like he was looking for it to be honest and I'll have a word with him because I don't want to see that in my players.
"But the first one is a shocking decision isn't it. We all know Liam Kinsella, he's been at the club a long time, and for me he's been brought down."