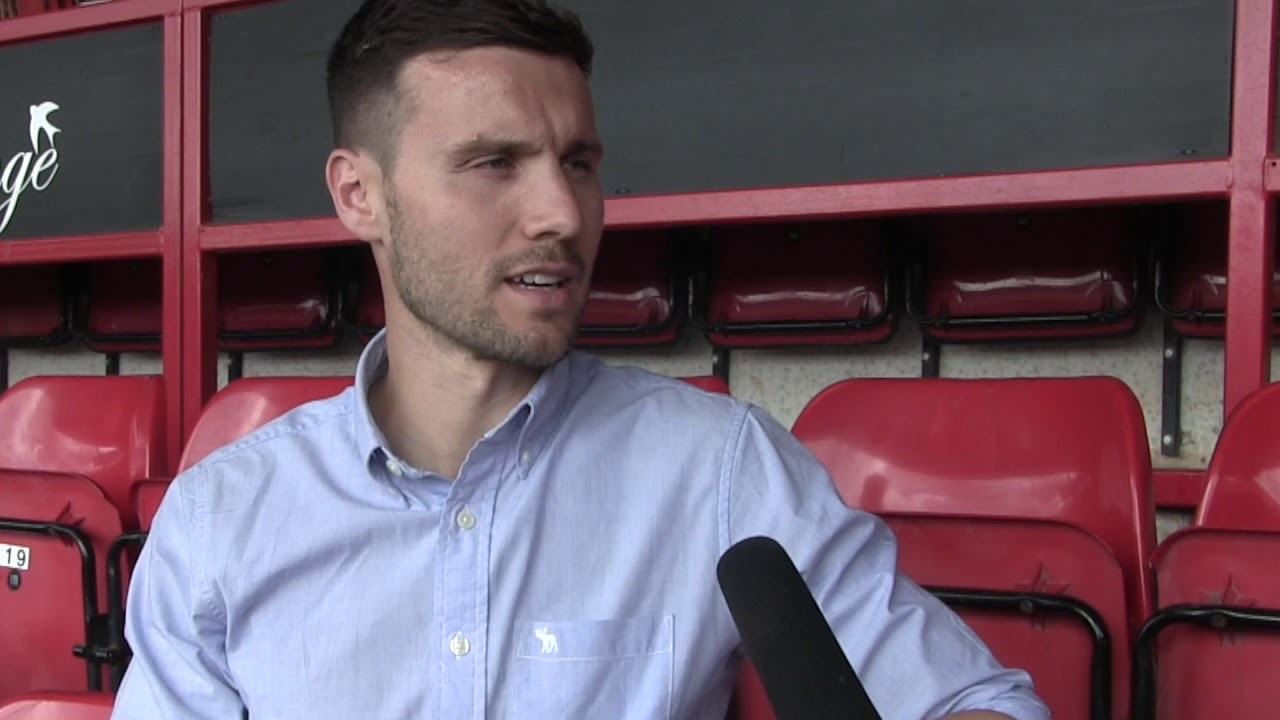 Walsall player/ coach Mat Sadler has spoken to club journalists and says the squad is in a good place following their midweek League Two victory over John Yems' Crawley Town.
Sadler, who returned to the starting line-up as several others were forced to miss out, netted the only goal of the game on Tuesday evening as the Saddlers returned to winning ways against an in-form Crawley.
The Birmingham-born 35-year-old admitted he feels the Saddlers have earned a spell of luck following a frustrating spell of draws so far this season, and believes they are in a good place as they look to move further up the table.
Speaking via the club's official website, Mat said; "We're in a good place as a group, which is the main thing. There's a real togetherness and bond.
"It's very difficult to make that happen but we've got it. I have the benefit of being on both sides and can see that. That can take you places.
"There's other factors in that and a bit of luck along the way doesn't harm but this was a good win going into two cup games now. It's relentless but it's enjoyable."
The veteran defender, who has now netted four goals over his various spells in WS1, was delighted to see his name back on the scoresheet but was keen to praise fellow defender Dan Scarr who won the initial header before Sadler forced the ball over the line.
Mat continued;
"I was just joking with Scarr because he told me at the last minute to move to the back post.
"Obviously he got the header, it doesn't go in, and so I've nicked his goal basically, so I'll take that. It fell to me nicely. It's nice to be on that side of it. We've had a couple strokes of luck in the game but sometimes you need that."