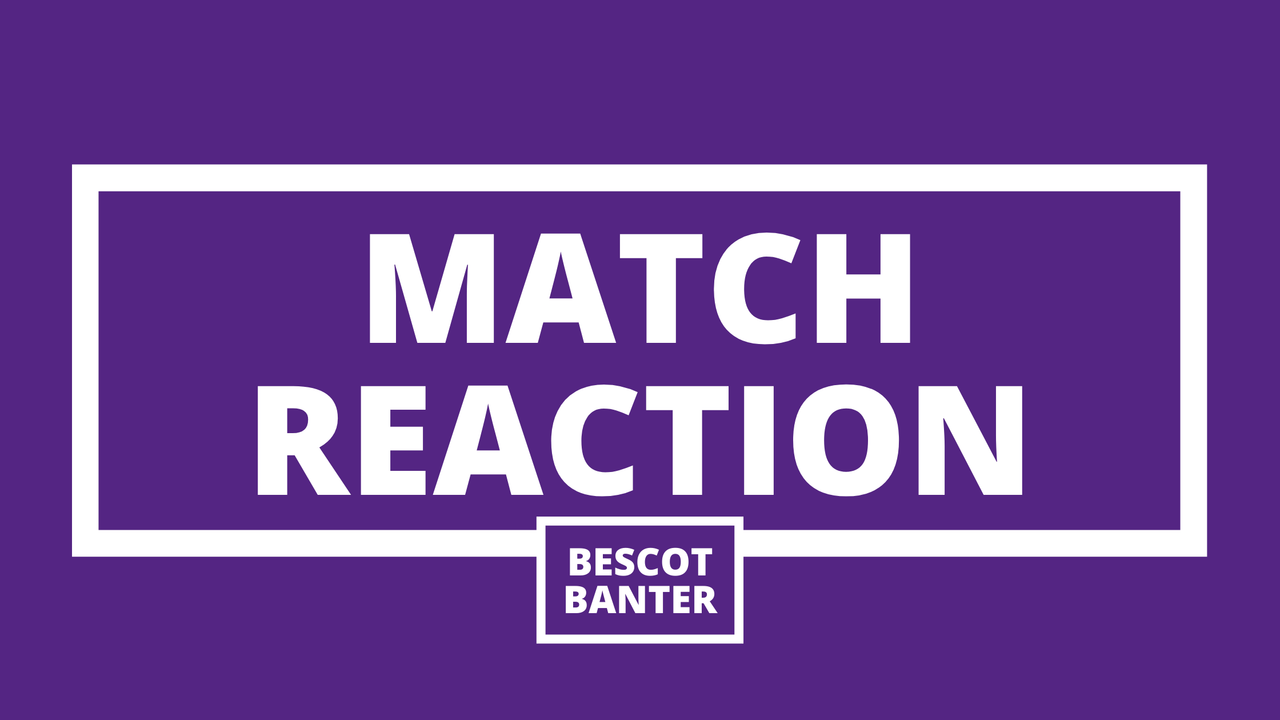 Walsall manager Darrell Clarke admitted to being frustrated as his side played out their seventh draw in ten league games on Saturday afternoon.
Taking on a struggling Mansfield Town who had sacked their manager in midweek, the Saddlers were looking to bounce back from their first defeat of the season, which came on Tuesday evening as they fell to early title-chasers Cambridge United.
However, in a match which saw the Saddlers create more shots on target than their opponents, they were once again unable to make the most of their chances as they had to settle for a point at Field Mill.
The visitors opened the scoring with twelve minutes of the first-half remaining as Nicky Maynard was the beneficiary of some sloppy Saddlers defending, helping him to net his first goal of 2020/21.
Although the Saddlers levelled the scores early in the second-half, Elijah Adebayo bagging his fourth of the season, Clarke felt his side were poor and have to make more of their chances in front of goal if they are to make anything of the current campaign.
Speaking to the assembled media, Darrell said; "We gave a shocking goal away, an individual mistake. We don't defend the ball, they shank one off the shin and it goes to their lad who reads it well and scores a goal.
"We missed a great chance to take the lead and have the better chances in the game to win the game. It's frustrating to be honest.
"The first ten games of the season, two wins, seven draws, one loss. I'm not happy with it. Some of the performances have been decent but I want more.
"The lads are under no illusions I want more. I'm sick of having to go in there and change something to make something work.
"Don't get me wrong, the character of the lads and the way they respond is very good. How many games have we come back from now already in the first ten games?
"But we need to be turning these draws into wins. It's a frustrating period when I think we've edged most of the games. Today sums it up when Paddy hits the crossbar with a great strike."