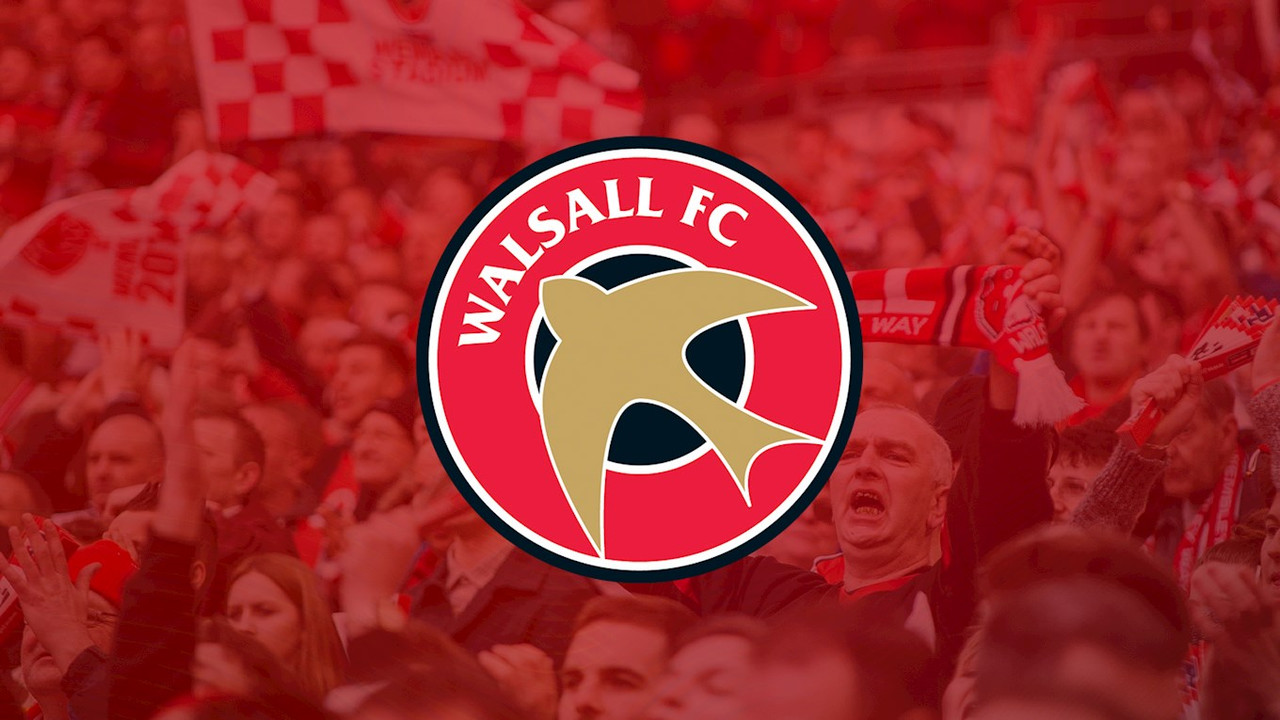 Walsall chairman Leigh Pomlett has spoken to club journalists and provided supporters with an update following the news that the club won't be able to welcome fans back into the stadium from Thursday, 1st October as originally planned.
Earlier this week the government confirmed the suspension of the then-ongoing pilot scheme which saw a small number of fans return to stadiums as the EFL and other stakeholders looked at ways of helping clubs through the Covid-19 pandemic.
However, following an increase in coronavirus cases, the government have told clubs that they will no longer be allowed to welcome fans back as they look to prevent a return to lockdown, which ultimately saw the 2019/20 campaign curtailed.
For more Saddlers videos, including match highlights, player interviews, and behind the scenes content, subscribe to the club's official YouTube Channel,
HERE!