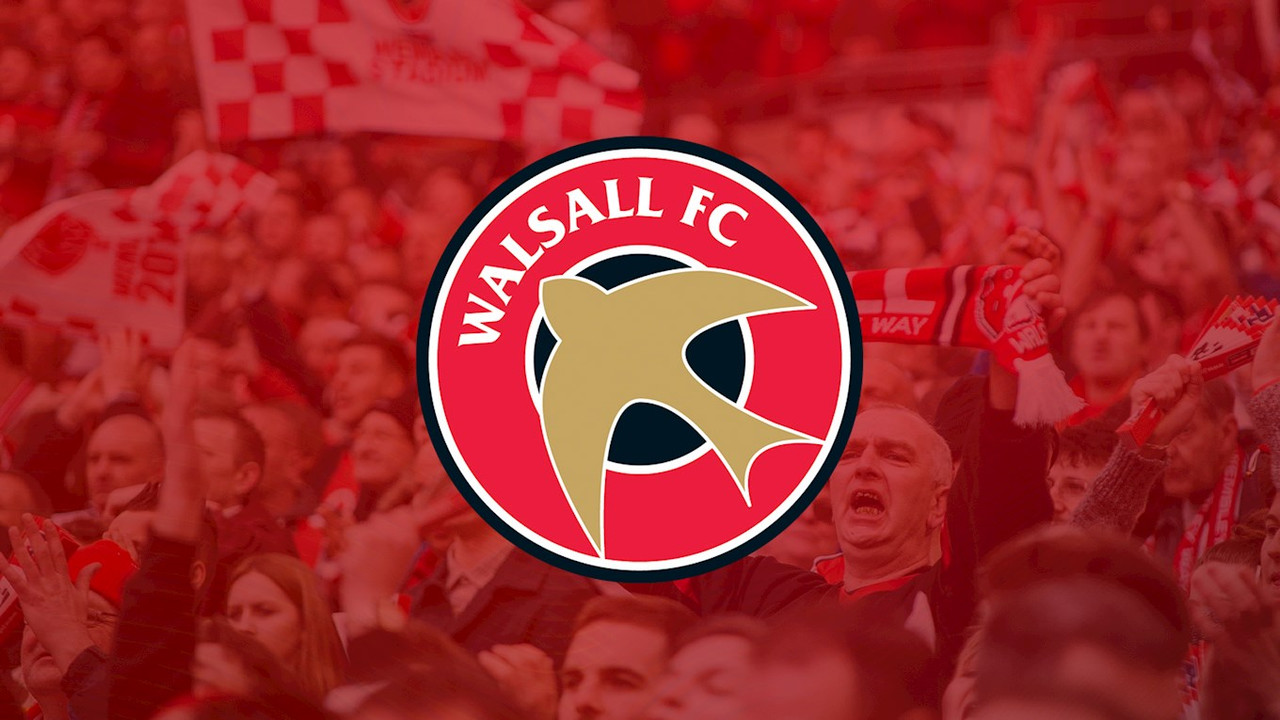 Manager Darrell Clarke has already added to his squad over the summer, and we now know which numbers they will take up as we look ahead to this weekend's Carabao Cup - Round One clash with Sheffield Wednesday.
A number of first team players will be wearing new numbers compared to last season with Zak Jules taking the number three shirt and Alfie Bates swapping 20 for 12.
Callum Cockerill-Mollett, Wes McDonald, Jack Nolan and Tom Leak all also have new squad numbers, taking 14, 15, 17 and 18 respectively.
Joe Willis and Sam Perry have been handed 19 and 20 respectively for their first season as professionals.
Of the new recruits, Jack Rose has reclaimed the number 13 jersey with George Nurse taking number 21. Rory Holden will now wear number 22 with Emmanuel Osadebe takes number 23 and Hayden White will be number 24.