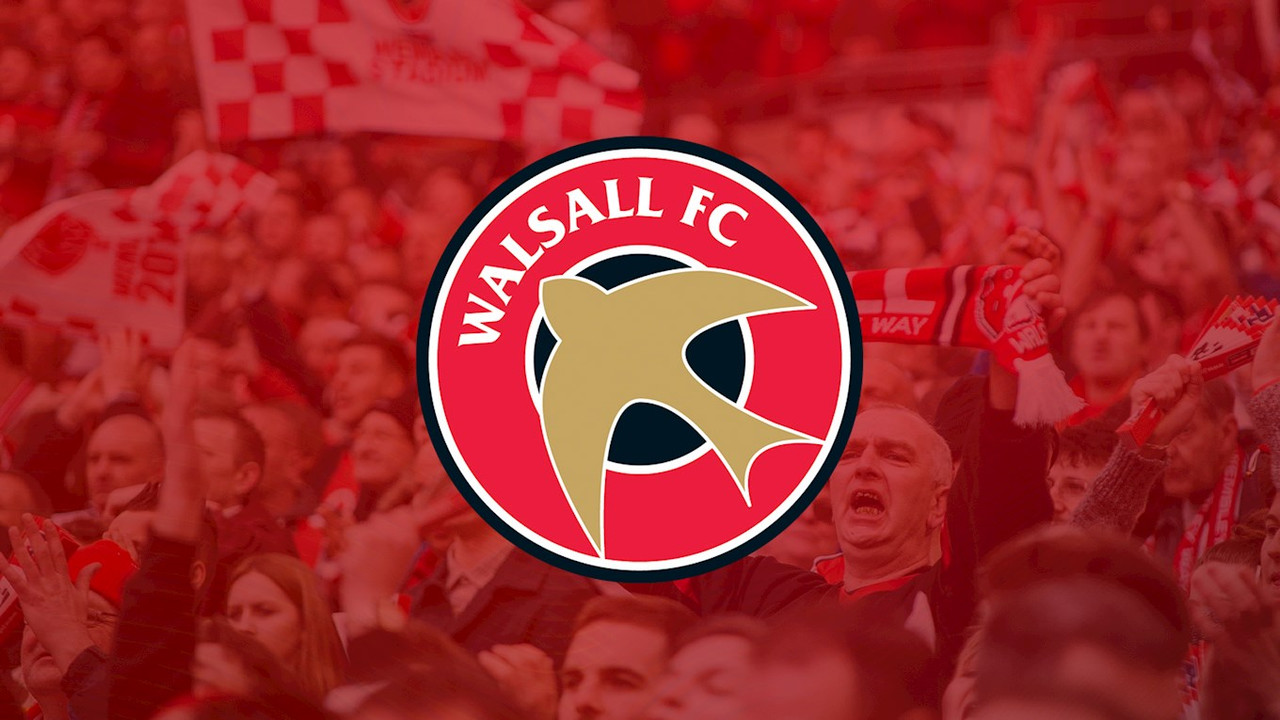 Walsall FC are looking for volunteers to help the club over the next week.
Club officials are preparing for the return of supporters and socially-distanced crowds and would really appreciate the assistance of volunteers to help clean the stadium bowl and put stickers on seats.
If you are interested in helping the club out please email
[email protected]
who will be able to provide more details.