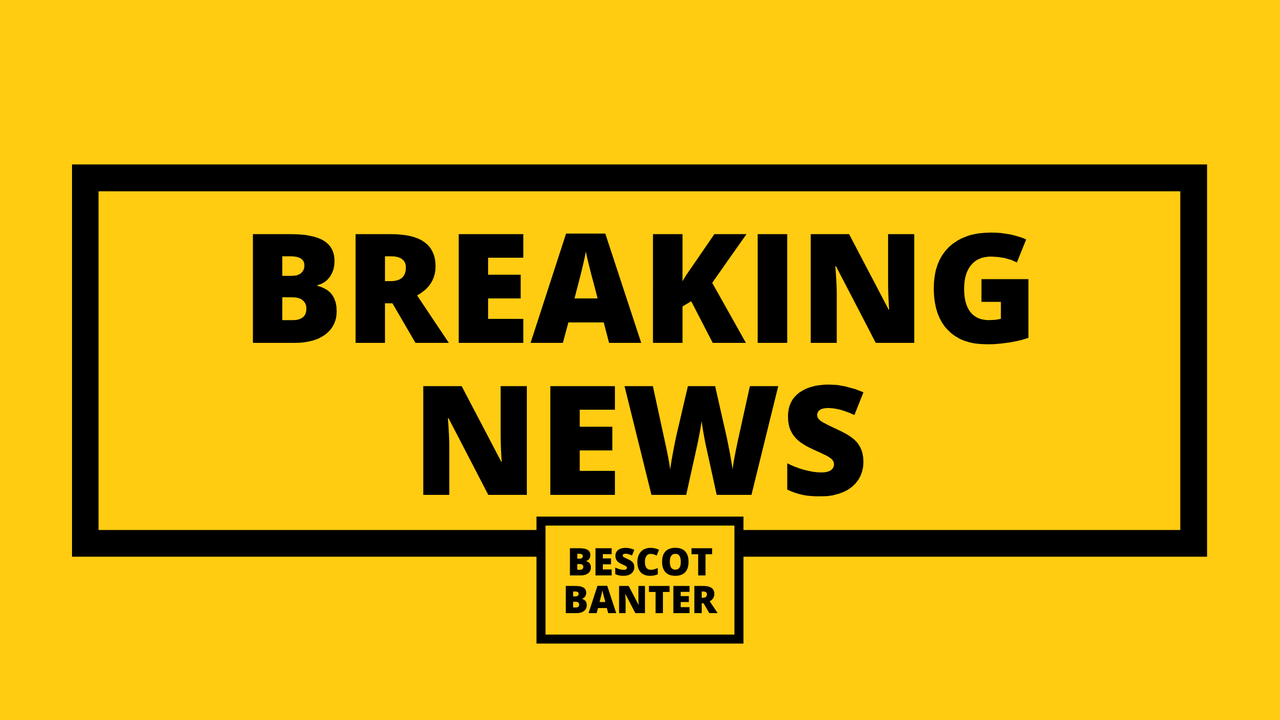 Prime Minister Boris Johnson has today confirmed that plans for fans to return to sporting events in England from Thursday, 1st October will now not go ahead.
The plans, which could have seen a small number of fans return to stadiums across the country, were recently placed under review following a rise in coronavirus cases and, as the UK's Covid-19 alert level has moved to 4, meaning transmission is "high or rising exponentially", those plans have been delayed for up to six months.
During an address to the House of Commons on Tuesday afternoon, the Prime Minister announced new restrictions for the country and those included the halting of the phased return of fans along with early pub closures and increased use of facemasks.
Speaking to Parliament, Boris Johnson said; "We have to acknowledge the spread of the virus is now affecting our ability to reopen large sporting events.
"We will not be able to do this from October 1 and I recognise the implications for our sports clubs, which are the life and soul of our communities.
"The Chancellor and the Culture Secretary are working urgently on what we can do now to support them."
The Prime Minister also confirmed that current and newly enforced restrictions are likely to remain in place for the next six months whilst the pilot programme has also been paused.
The majority of sports in England have been played behind closed doors since the coronavirus lockdown in March, including football in the Premier League and EFL along with England cricket matches and recent Formula 1 races.
The EFL are yet to release a statement on today's news but we will publish it as soon as it is made available.