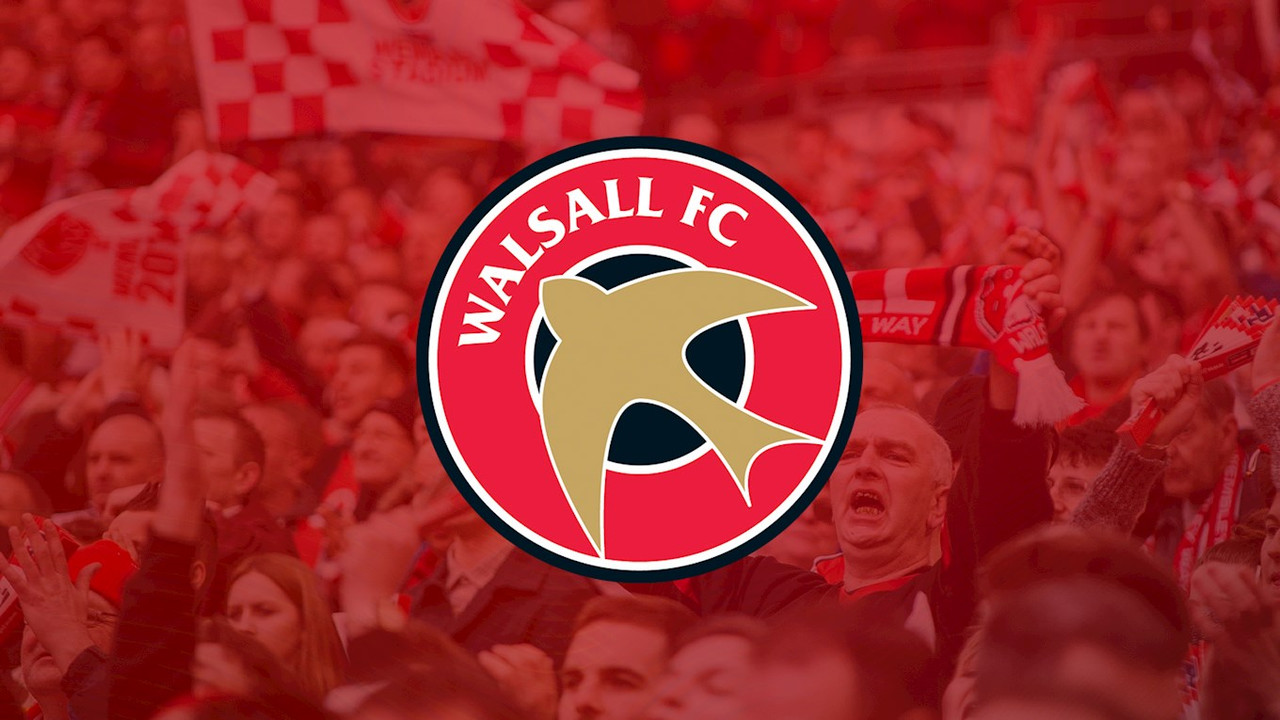 Watch as club media man Paul Joannou is joined on Zoom by Leigh Pomlett and Dan Mole as they share the latest news on the upcoming campaign including the Saddlers' upcoming Behind Closed Door clashes which will start the season.
Over the course of the Covid-19 lockdown club officials have sought to keep supporters with the latest news as to if and when they will be able to return to Fortress Bescot, whilst also providing updates on a variety of other topics.
🛒 CLICK HERE TO VISIT THE BESCOT BANTER STORE!
For more Saddlers videos, including match highlights, player interviews, and behind the scenes content, subscribe to the club's official YouTube Channel,
HERE!