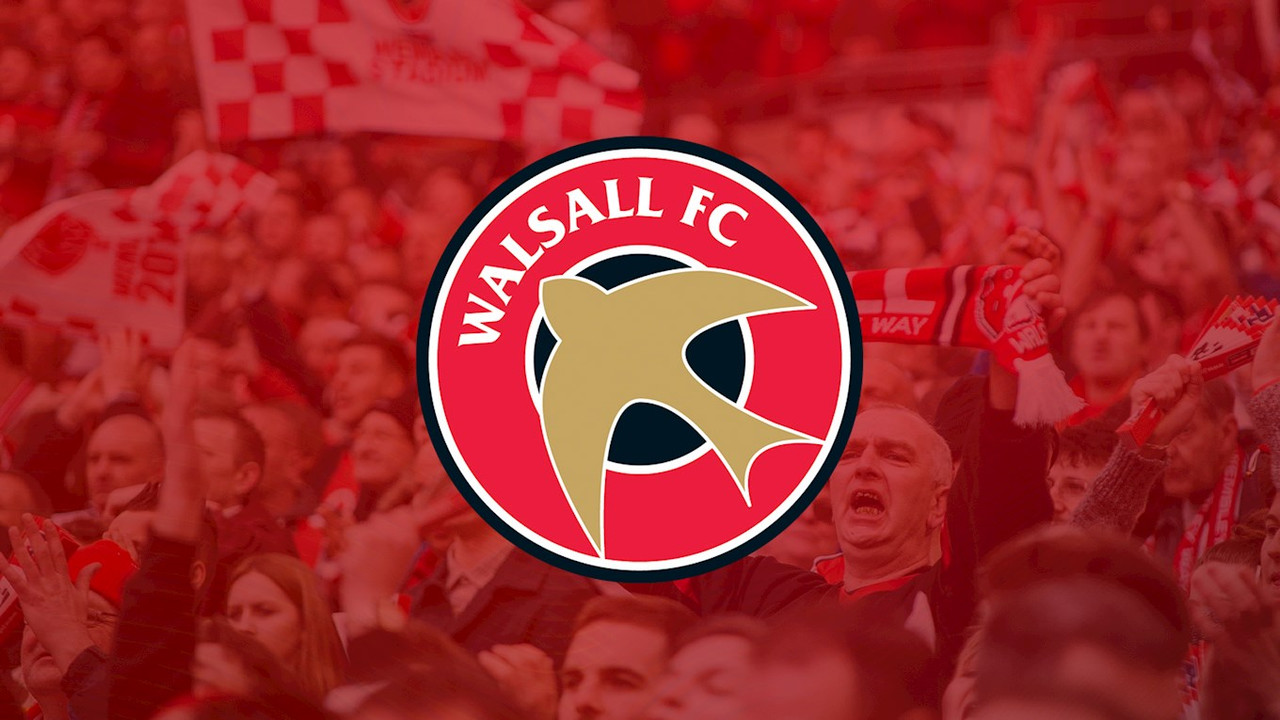 Watch as Walsall development coach Brian Dutton reacts to Tuesday evening's goalless draw with Wolverhampton Wanderers' Under-23s.
The match, which took place at Lilleshall, was devoid of much quality as both sides continue to prepare for their respective 2020/21 campaigns.
The Saddlers had only played their first game at the weekend and are in need of many more match minutes if they are to hit the ground running when the season starts in September.
🛒 CLICK HERE TO VISIT THE BESCOT BANTER STORE!