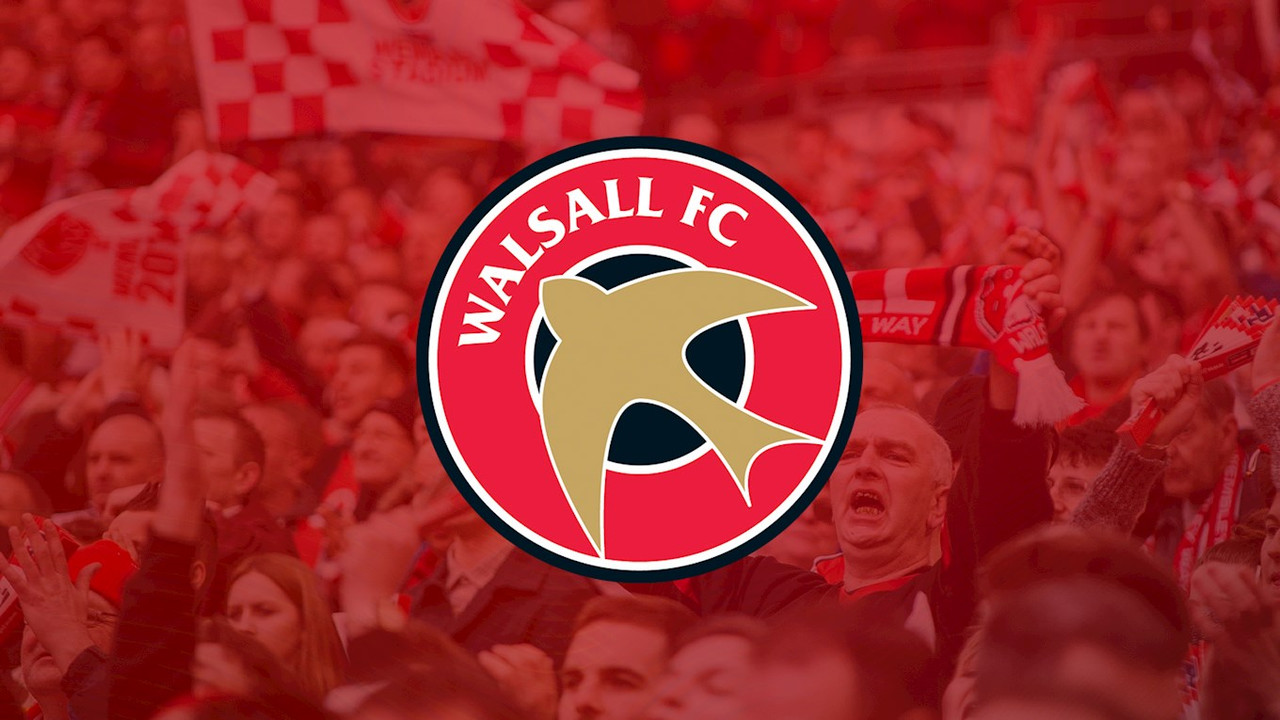 Walsall FC have posted a series of pictures from Monday's session as the players were put through their paces by manager Darrell Clarke and his coaching staff.
Players featured include Alfie Bates, the ever-smiling Liam Kinsella, and goalkeeper Liam Roberts, who may not be giving coach Maik Taylor the attention he requires.
The Saddlers are yet to confirm any pre-season fixtures but are expected to confirm their plans over the coming days as Clarke and Co. look to build upon last season's mid-table finish.
😍 And we're back!!

We'll be bringing you updates throughout the day as the first team report back for their first day of preseason training

pic.twitter.com/q27UzlCbEq

— Walsall FC Official (@WFCOfficial) August 3, 2020
— Walsall FC Official (@WFCOfficial) August 3, 2020
— Walsall FC Official (@WFCOfficial) August 3, 2020
— Walsall FC Official (@WFCOfficial) August 3, 2020
— Walsall FC Official (@WFCOfficial) August 3, 2020
— Walsall FC Official (@WFCOfficial) August 3, 2020
— Walsall FC Official (@WFCOfficial) August 3, 2020
— Walsall FC Official (@WFCOfficial) August 3, 2020
— Walsall FC Official (@WFCOfficial) August 3, 2020
— Walsall FC Official (@WFCOfficial) August 3, 2020
— Walsall FC Official (@WFCOfficial) August 3, 2020
— Walsall FC Official (@WFCOfficial) August 3, 2020
— Walsall FC Official (@WFCOfficial) August 3, 2020
— Walsall FC Official (@WFCOfficial) August 3, 2020
— Walsall FC Official (@WFCOfficial) August 3, 2020
— Walsall FC Official (@WFCOfficial) August 3, 2020
— Walsall FC Official (@WFCOfficial) August 3, 2020