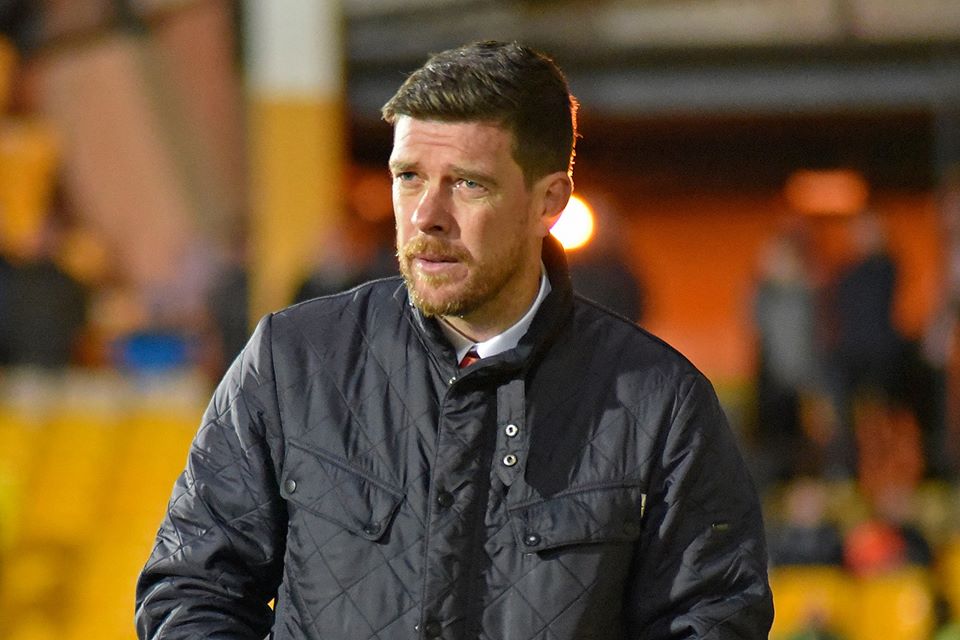 Clarke, who took over from local lad Dean Keates shortly after the club had been relegated to the fourth tier of English football following a dismal 2018/19 campaign, admitted that there was a large gulf between supporters and the powers that be when he arrived in WS1.
However, since Leigh Pomlett seized power from Jeff Bonser almost a year ago the club has sought to be more more transparent with both the media and supporters with members of the club's backroom team recently appearing on video chats, providing fans with a welcome glimpse into the state of the club.
Speaking to the
Express & Star
's Walsall correspondent
Liam Keen
, Darrell said;
"There was a lot of unrest when I came to the club. They had been relegated and there was a lot of unrest between the supporters and the owner and a lot of negativity around the place.
"The chairman then took over and it's a culture that we've tried to change, we are a community football club. I like my players getting out in the community, I like mixing in with the fans and the chairman is exceptional at it.


"Football always has been a working man's game and honesty is always the best policy. Being upfront and giving as much information out as you possibly can, which is difficult at times.
"The chairman is very good at communicating and over the last twelve months that relationship has improved in all areas. But at the end of the day as a manager I have to win games to keep the fans happy, while doing my bit speaking to fans and making them feel part of it.
"That enables you to get a better atmosphere at the club and the atmosphere and togetherness at the club is in the right place at the minute, It's really good to see."
Clarke, who saw his first season in the Black Country curtailed due to the Covid-19 outbreak - resulting in a mid-table finish and plenty of time at home - went on to admit that he is ready and raring to get his second season underway.
Darrell added; "I love my job and the pressures of my job – I love everything about my job to be honest with you.
"Speaking with the lads, getting on the grass, preparing for games – I miss it massively. It's been nice to spend a bit more time with the family as it's 24/7 this job but I miss it because I love my job. I'm looking forward to getting back."