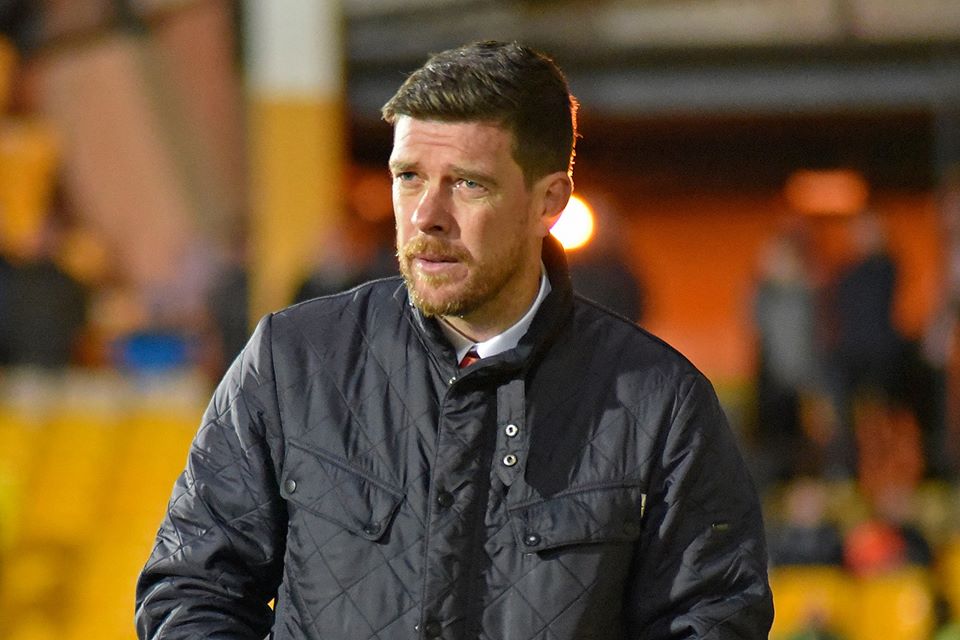 Despite the ongoing Covid-19 outbreak seeing the majority of club income disappear the manager has been able to retain most of last season's mid-table finishing squad, in stark contrast to the manager's debut summer in WS1 where he saw an almost complete squad overhaul.
When asked if his squad was in a good position heading into pre-season, Clarke, who has already hinted that the loan market may be his only source of new recruits, urged caution as his squad will be somewhat younger than last season's side.
Speaking to the
Express & Star
's Saddlers correspondent
Liam Keen
, Darrell said;
"Yes and no, there's four or five 18/19-year-old's isn't there, that are unproven. We have a mixture of young lads and experience in there, so we're certainly not in a bad place, that's for sure.
"Time will tell whether that's a good place because the market will probably see a lot of players available at realistic prices. We've always spent within our means, so it will be dependent on how things look.
"It's a bit early to pre-empt how things look and where teams are going to be, it's very much early days. The chairman, Stefan and Dan Mole have done fantastic to get the club through that period and we still don't know when games can be played in front of crowds.
"As a manager, I think we're not in a bad position. We have quite a few players under contract. Yes we need to add more to the squad, but only if that becomes available. You certainly won't hear me complaining or moaning about that.
"We'll work with what we can and get on with it and hopefully improve and the players improve on last season."