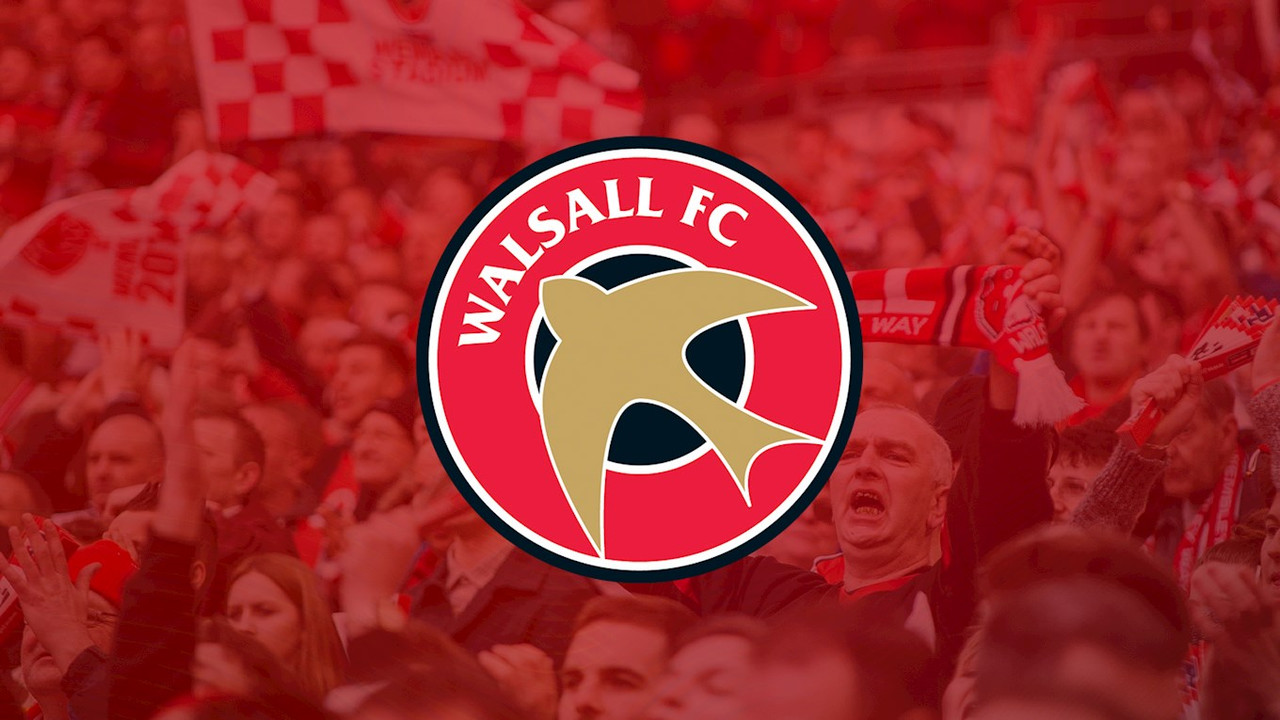 Despite being watched by several scouts over recent years the duo failed to make much of a breakthrough in 2019/20 - Kory Roberts being sidelined following his double leg fracture suffered head of 2018/19 and Mitch Candlin enjoying various loan spells away from WS1.
However, the news may still come as something of a shock as, given their ages, the pair clearly have plenty of room for improvement, with Roberts already proving he is capable of performing for the first-team when called upon - the Birmingham-born defender making twenty-four appearances in 2017/18.
And, were it not for the serious injury he suffered during the Saddlers' pre-season clash with Stoke City, we're confident Kory would already be an established member of the back-line.
Mitch Candlin, however, is a different tale, watched by scouts from clubs up and down the leagues, and even spending a spell with Blackburn Rovers, Mitch failed to make the breakthrough into the first-team with various managers agreeing he had plenty of talent but was missing something which would see him force his way into the matchday side.

The Stafford-born striker now has the opportunity to go and prove himself elsewhere, and with his undoubted ability, should finally be able to secure some regular first-team football.
We'd like to wish both Kory and Mitchel all the very best as they begin the task of finding a new club.
🛒 CLICK HERE TO VISIT THE BESCOT BANTER STORE!