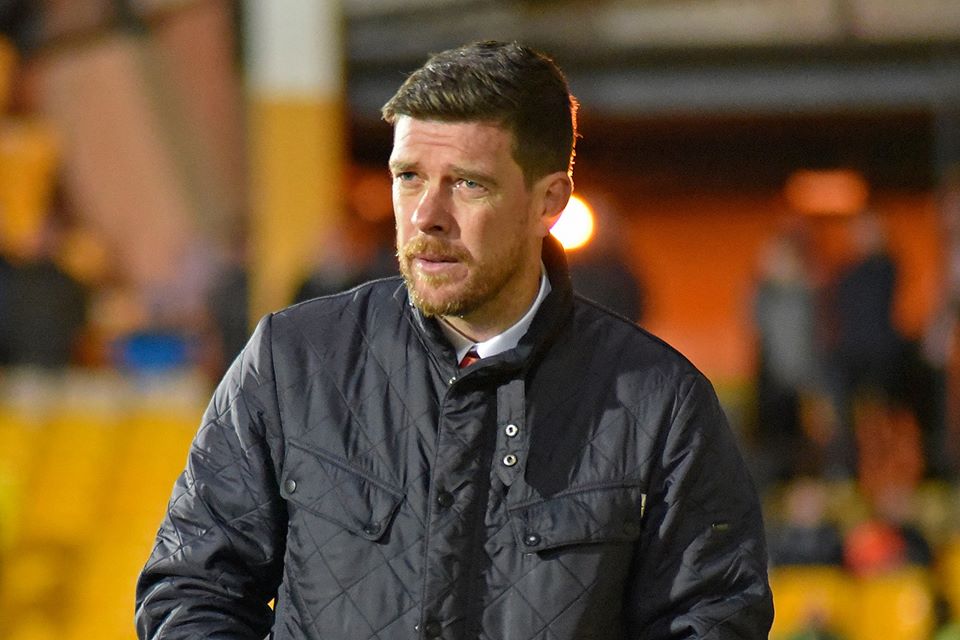 Mansfield-born Clarke, who was taking part in an interview at the club's Essington Training Ground, recently called upon the EFL to provide him and his fellow managers with some clarity as to if, how and when the current campaign will end.
The manager has decided to delay confirmation of his retained and released list until the EFL and club bosses have voted to curtail the current campaign - a decision which is expected to be confirmed later this week - as he looks to retain the core of his squad.
Along with the likely vote to end the current campaign will be another vote to alter several EFL rules and regulations, some of which could see the introduction of wage caps and possible squad size limits, giving the manager plenty to consider heading into the summer.
Speaking to the club's multi-media editor Tom Heslop, Darrell said; "We have plans ahead if the season kicks off as it would in the first week of August and if it's delayed a little bit we then work back.
"We'll be looking at a six-week pre-season programme for the normal kick-off in August, which would be June 22nd. If the season is delayed then we'll be looking for an eight-week pre-season programme.
"Players have had a fair bit of time off and in the first couple weeks the players wouldn't be in full-time. We're well-organised and we know where we're heading and when we get clarity on dates we'll be able to let the fans know a bit more.
"For the last twenty games of this season we were a top seven team and the last ten games we were a top three team in League two, so we're looking to build on that.

"We had great momentum at the right time, who's to say we wouldn't have made the Play-Offs, I know it was an outside shot but it was still a shot.
"My teams are renowned for finishing seasons well so we're hoping to keep a nucleus of what we have together and kicking on."