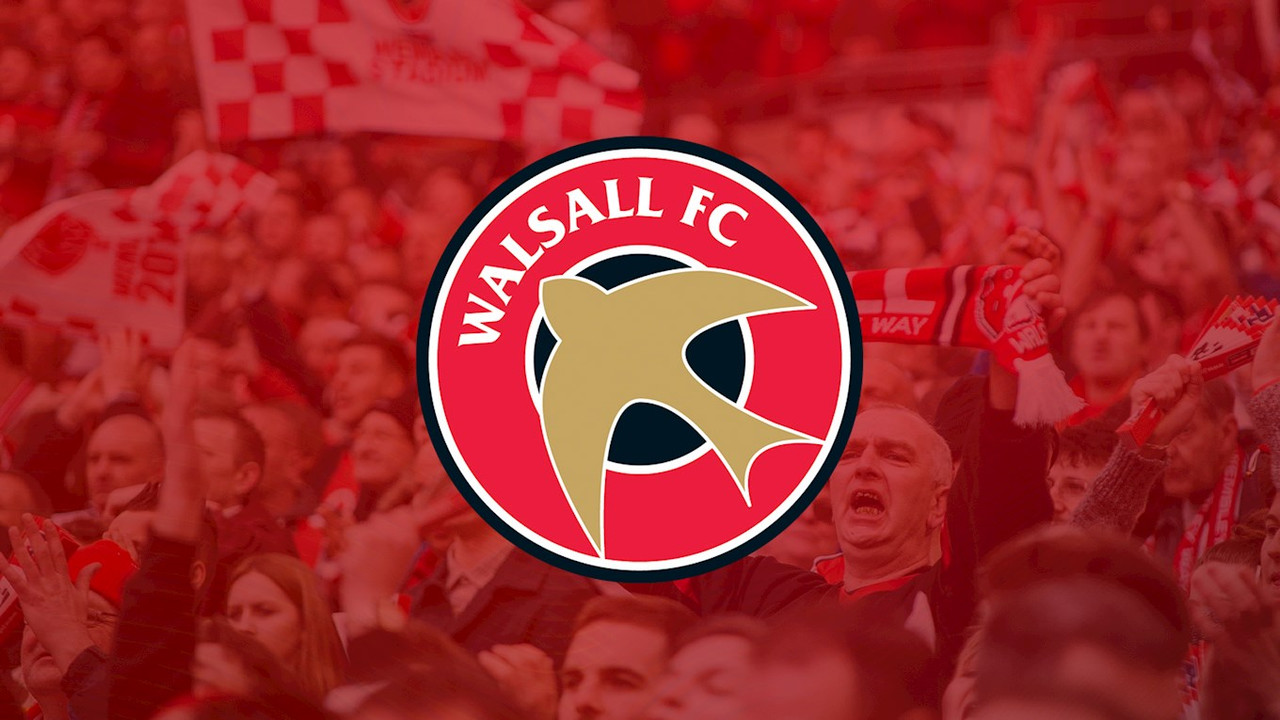 Sam and Joe, who have formed part of the Saddlers' Development and Under-18s teams over the last couple of seasons, are the only two first-year pros who have been offered a contract with the Club.
After offering the duo their first professional contracts, first-team manager Darrell Clarke spoke to club journalists and admitted he is hoping that the pair can follow in the footsteps of other academy graduate.
Speaking via the club's
official website
, Darrell said;
"Sam and Joe have progressed well this year and that is why they have been offered a professional contract with the Club.
"I mentioned when I first came to the Club that I wanted us to get back to what this Club was all about in bringing players through the system and I'm glad we've been able to bring another two through.
"They've both seen how well Alfie Bates has done this year so they will be hoping they can emulate what he has done but now is the time for them to put in the hard work and graft that is needed."
The club also confirmed that Dominic Rogerson, Danny Coogan, Alex McSkeane and Perry Moss have all been released but will also be invited back to train with the first team when the powers that be confirm it is safe to resume.
It has also confirmed that Jack Walton and Alex Petrovics have been released as their two-year scholarships come to an end. We would like to wish Jack and Alex all the best for the future.
🛒 CLICK HERE TO VISIT THE BESCOT BANTER STORE!