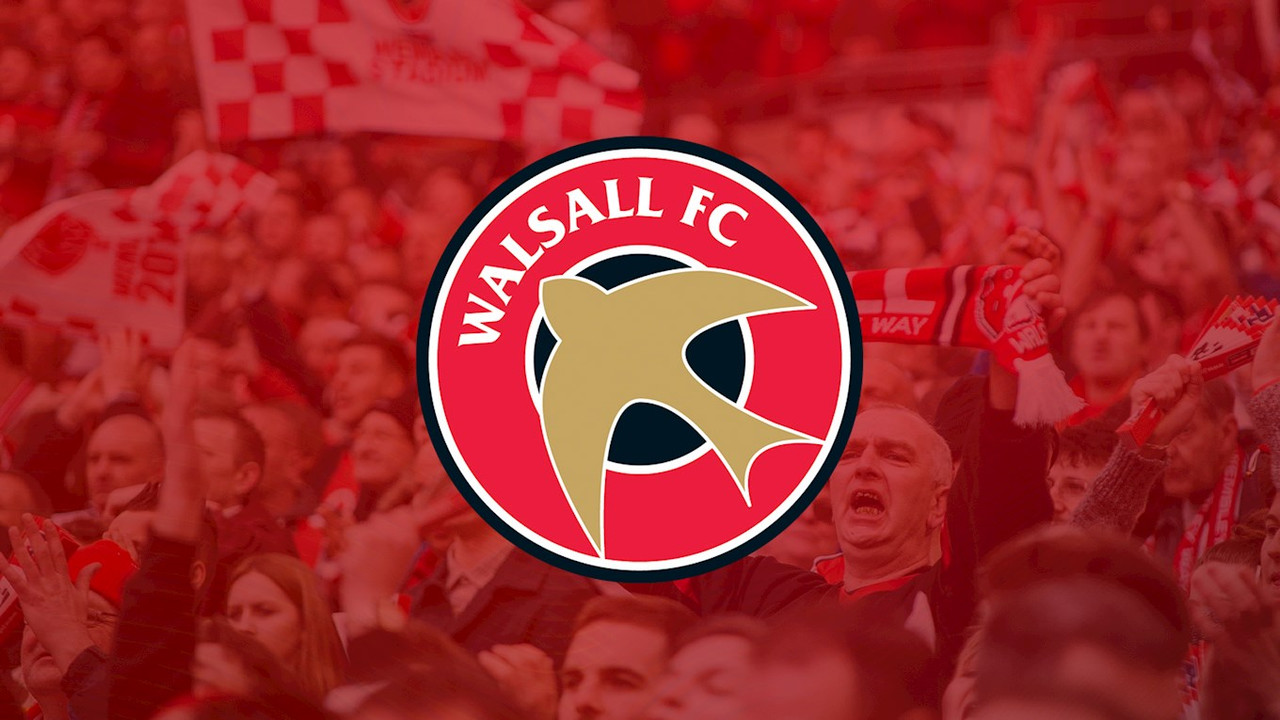 The vote, which took place via the Trust's official website, social media pages, email and telephone, saw over one-thousand votes cast resulting in several players being nominated for the prestigious awards.
As coronavirus continues to force sport onto the back-burner, the Trust decided to bring their awards with votes seeing a 23% increase year-on-year.
Earning a remarkable forty-six per-cent of the vote, Saddlers top-scorer Josh Gordon was named Player of the Season, his twelve goals seeing him well clear of second placed Wes McDonald (22%) and join third placed Rory Holden and Dan Scarr (8% respectively).
Josh's name will be the first to be etched onto the new Robert Sadler Shield, named after a Trust member who has been involved in the awards since all the way back to 1961.
After receiving confirmation of his award, Josh Gordon said; "Thank you to everybody who voted for me for player of the season. It was a lovely message to open, especially during these times.

"I want to take the time out as well to say thank you for all your continued support throughout the season and hopefully we can see you again soon when it's safe to do so. Stay at home, stay safe and again thank you for voting for me."
The Young Player of the Season was awarded to midfielder Alfie Bates, who grabbed forty-eight per-cent of the vote, while Elijah Adebayo (22%) and Callum Cockerill-Mollett (14%) taking second and third place respectively.
Speaking after accepting his award, Alfie said; "I would like to say thank you for all your support over this season and thank you for voting me young player of the year. I really appreciate it and hopefully we can get back to football soon."
Trust secretary Steve Davies added; "This has been a welcome distraction while there's been no football. Thank you to everyone who voted and to Steve Thompson for sourcing the new shields for us.

"Josh will be the first name on the Robert Sadler shield. Also thank you to Co-operative Travel for donating the £200 and £100 vouchers."