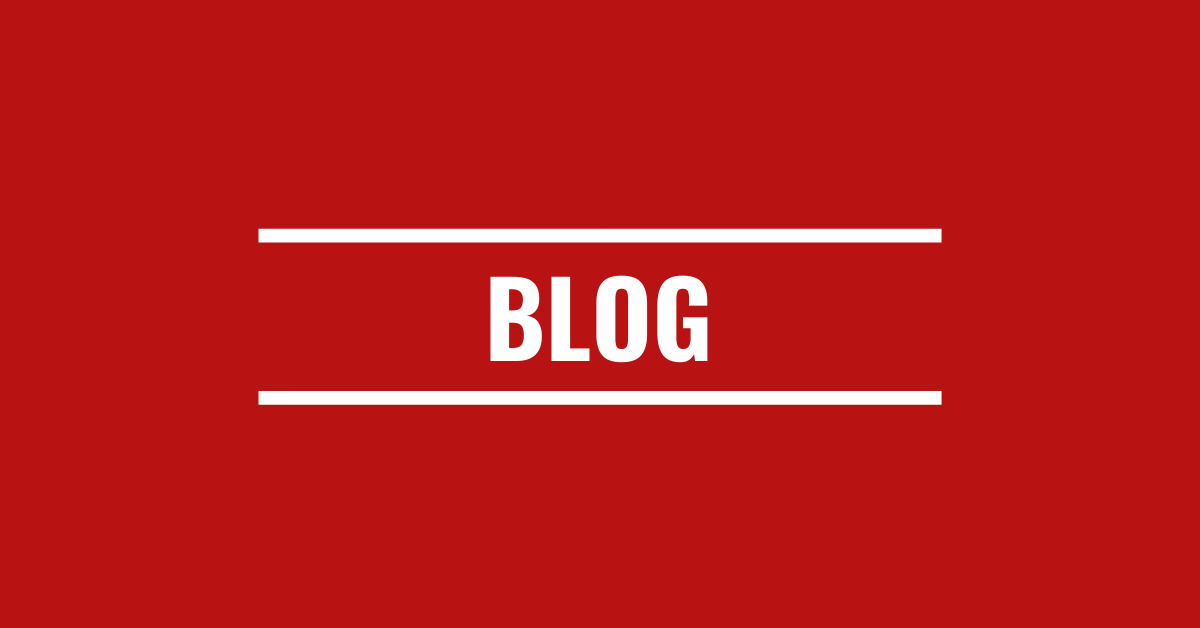 Got something to say about the Saddlers? Keen to take your first steps in the world of sports' journalism, well join our team and share your views! You can contact us via email on
[email protected]
or visit
this link
for further information.
As Walsall manager Darrell Clarke is now in receipt of the clarity he was seeking, he and his club can begin to focus upon the future and look to shape the squad ahead of the 2020/21 campaign.
Following several rounds of meetings, clubs in League Two have almost unanimously agreed to end the current campaign immediately as they seek to limit the damage caused by the ongoing coronavirus lock-down.
With fans unlikely to be allowed back into grounds for the foreseeable future the decision to end the season was the only sensible option available. Clubs are often the heart of the community and as such tend to rely on fans to stay afloat.
Leyton Orient's recent deal with Harry Kane aside, you'll not find many multi-million-pound sponsorship deals at our level and matchday income is more often than not a key part of the club's survival strategy, so you can see why so many were keen to call it a day.
While clubs in the Championship and League One continue to dither and delay it's good to know clubs at our level went into the meetings with a more pragmatic mindset, keen to do what is right for the league as a whole rather than their own self-interest.
Saddlers chairman Leigh Pomlett has sought to keep fans up to date over the period of lock-down and recently confirmed the club is doing well and even went as far as to state that the club is in a better position than many others in the fourth-tier.
Hopefully, this will set the team in good stead during the sure-to-be-bust summer Transfer WIndow as there will be plenty of players coming on to the market, and whilst the manager will have to cut his cloth accordingly, there will be plenty of bargains just waiting to be snapped up.
Back to matters on the pitch and manager Clarke has already spoken about next season's budget, admitting he will likely be fielding a younger team next season as he is almost certain to be operating with a reduced budget following several months of inactivity.
With both manager and chairman seemingly on the same page, the club looks to have found a level of stability which fans have been seeking for quite some time and, despite our likely upcoming summer of departures, there are certainly a few reasons to be cheerful.
Hopefully, Darrell can make the best of a difficult situation and offer some of the brightest and best their opportunity to make their first steps in the game. After all, the club has a proud history of producing special talent and, while some years have proved less-than-fruitful, the class of 2020 could be no different.
With the likes of Joe Willis, Sam Perry and Luke Pearce sitting on the fringes of the first-team along with names such as Callum Cockerill-Mollett and Alfie Bates already making their way in the matchday squad, the future continues to be bright for the club, even if its a future few could have envisioned.
🛒 CLICK HERE TO VISIT THE BESCOT BANTER STORE!