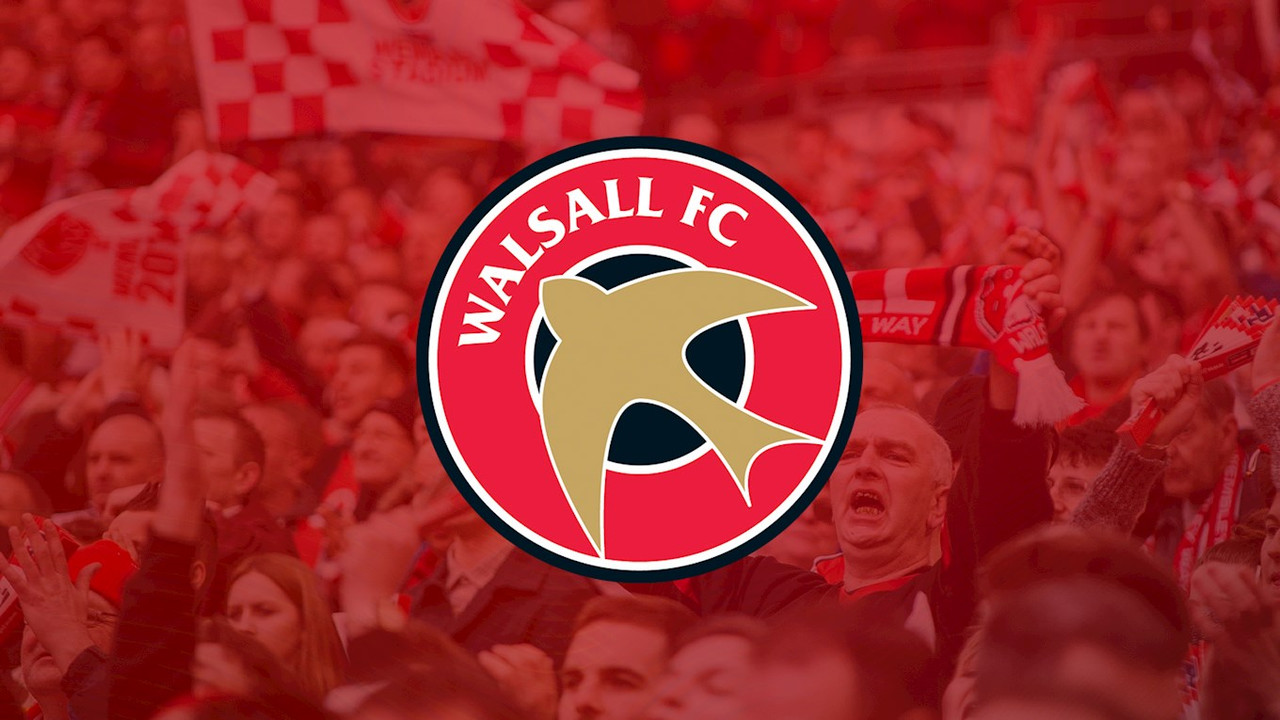 With the world of football currently suspended indefinitely, the club has taken various steps to connect with its fans including having several Saddlers ringing season ticket holders to see how they are coping during Coronavirus lock-down.
Launching across the club's social media channels, this evening's edition will see on-loan Southampton stopper Jack Rose reading an as-yet unnamed book as the club continues to connect with its supporters during the Covid-19 crisis.
So join Jack at 7.00pm this evening and be prepared to fall asleep!