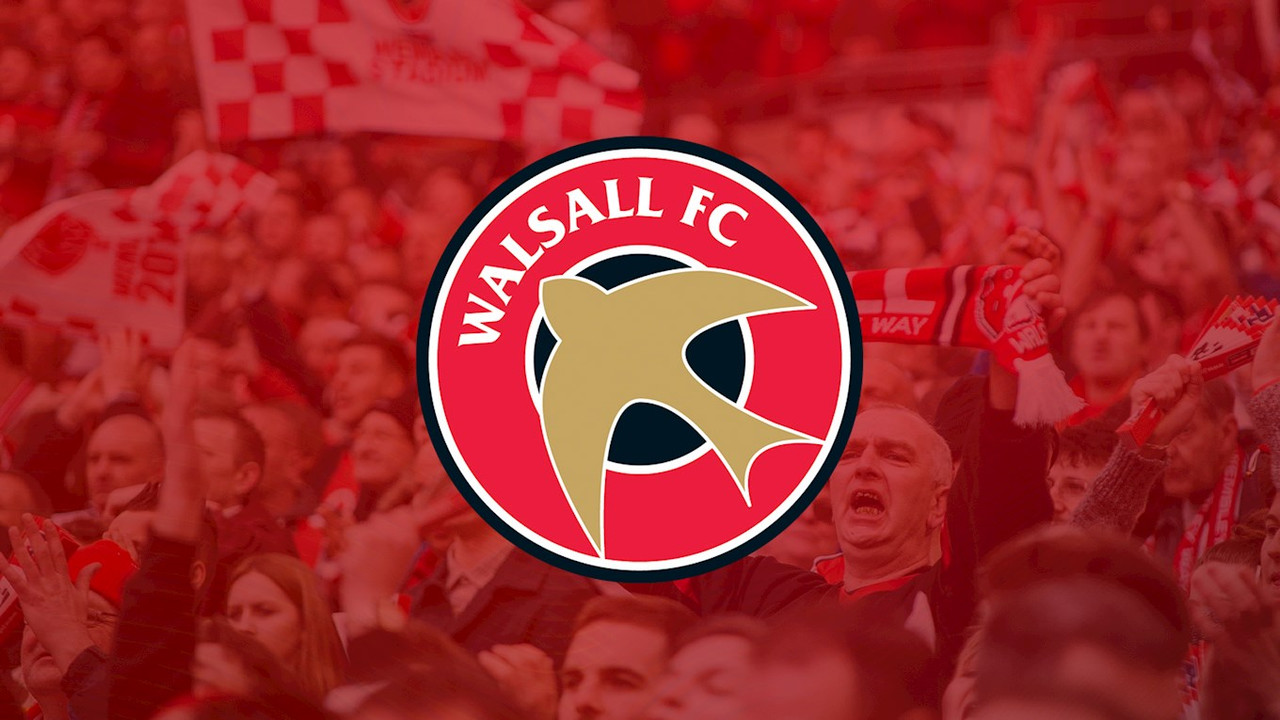 Club officials have also confirmed that they will match that donation and supply two more Season Tickets to the hospital, taking the total up to four.
In similar fashion to last season - where an unnamed donor from overseas came forward to purchase a season ticket for the club's oldest fan, Ernie Foster - the same donor has come forward once again to purchase another full price season ticket for another deserving fan for the 2020/21 campaign.
Alongside this, another supporter, who is currently a season ticket holder, has also came forward and offered to purchase another season ticket because he wanted to help the club out during the coronavirus outbreak.
With these two fantastic gestures, the club would like to donate the two season tickets to Walsall Manor Hospital for them to use however they wish.
Club chairman Leigh Pomlett said; "I'd like to thank the two supporters who kindly purchased the Season Tickets, it's greatly appreciated by everyone at the club.
"All the staff at Walsall Manor Hospital are doing a fantastic job under such difficult circumstances so we feel they are worthy recipients of the tickets."
The club's statement, which you can read in full
here
, ended by saying; We have been blown away by the support that has been shown during the Strength in Numbers Early Bird campaign and acts like this really are appreciated.