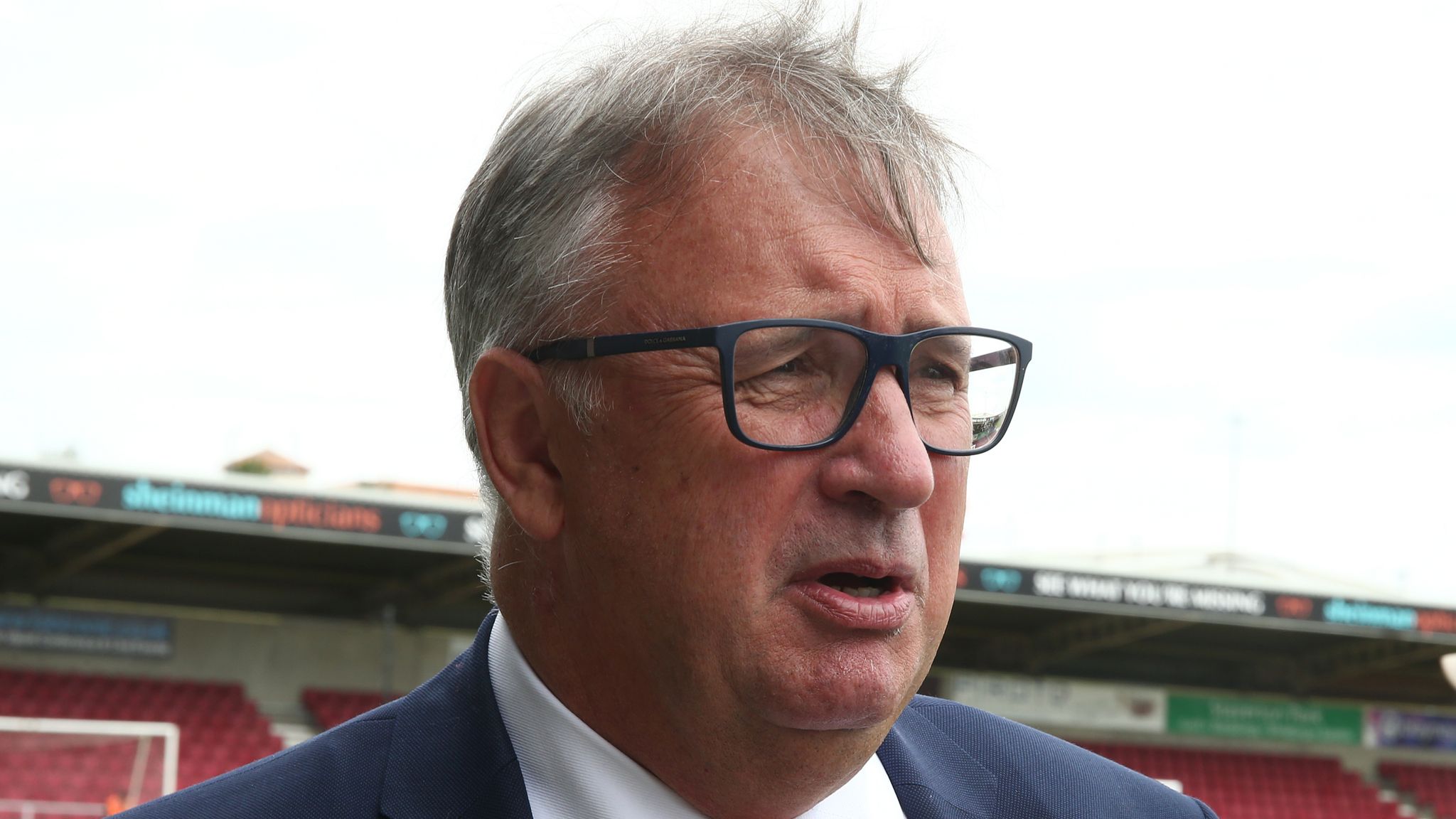 As professional football in the UK has been suspended indefinitely many clubs are experiencing financial challenges, but Pomlett insists the club is fully prepared as he and his colleagues continue to communicate on a twice-daily basis.
Pomlett, who has been issuing video statements from the comfort of his home office as the nation continues to obey the Covid-19 lock down, recently confirmed that the majority of the club's staff are already furloughed whilst conversations are ongoing between the PFA and EFL with a view to putting the first-team on the government scheme.
The chairman has also sought to highlight some of the work which has been going on behind the scenes as he seeks to keep the club in the black whilst the nation continues to await the next stage of the government's Coronavirus action plan.
Speaking via the
Express & Star
, Leigh said;
"It's a financial management, almost on a micro basis.
"At 10.00am and 2.00pm every day we review the business and review the cash and plan for a six-month horizon and a three-month horizon, so that we have a plan depending on how long the Coronavirus lasts.
"We're working very hard as a team to make sure that we manage the consequences of this."
Pomlett went on to admit that some clubs could fold because of the financial implications, with the Walsall owner admitting many clubs are simply poorly run with their expenditure often exceeding their base income.
Leigh continued; "It's possible, if you have a wage bill that exceeds your revenue, which some clubs have.
"We don't, we have a wage bill that's controlled well below our revenue, but I know some clubs have a wage bill higher than their income – just the wage bill of the players that is.

"By any standards, running a football club or running anything else, is an unsustainable business model. We don't do that at Walsall and we never have."