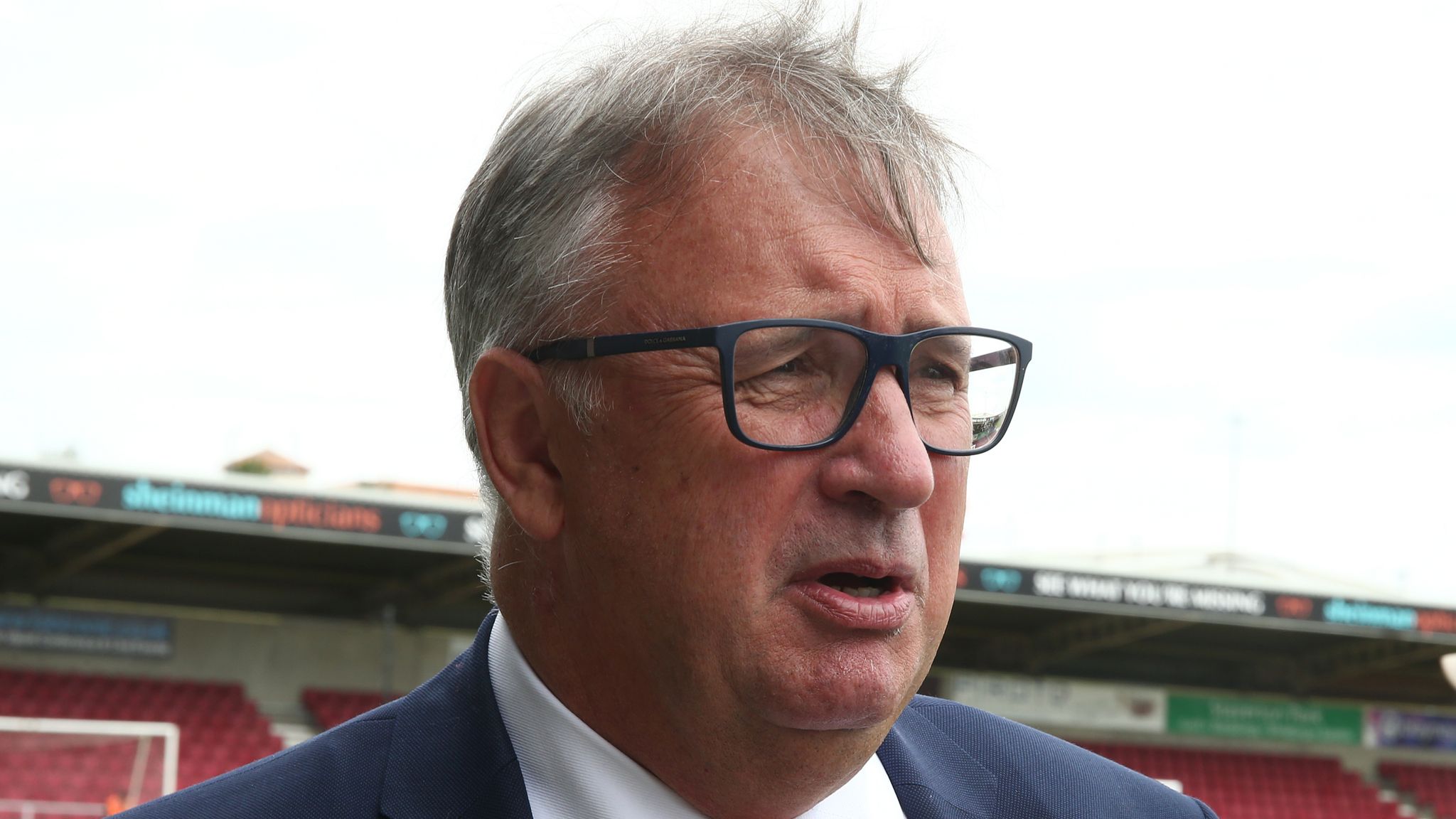 With fixtures currently postponed until at least Thursday, 30th April - and likely beyond - the EFL, FA, and Premier League recently announced a £50m advance for clubs outside of the top tier of English football in a bid to help them avoid a potential financial crash.
Whilst Pomlett repeated his praise for the footballing authorities he has once again urged to PFA to step up to the mark and help its thousands of members to make ends meet during a particularly difficult time.
Speaking to Sky Sports News, Leigh said; "I think the EFL responded quickly, the government have responded as well – I'd like to see more from the PFA if I'm honest.
"I haven't heard anything, that may be that I'm just not party to it, but I haven't seen the PFA step up in the way the EFL have stepped up.
"The government have stepped up, the banks have stepped up, suppliers have stepped up – actually as chairman I have stepped up to this particular crisis, financially. I have been disappointed so far with the PFA response."
Meanwhile, Pomlett, who replaced previous chairman Jeff Bonser in July 2019 after securing more than 75% of the club's shares, has sought to ease fans' concerns as he insisted the club will survive this turbulent time.
Leigh continued; "We have a whole new set of planning regimes to cope with this, but cope with this we will.

"This is a case of survival of the fittest, clubs that have not been well run or have allowed wage bills to run amok over the last couple years, will struggle to come through it. We will have to work extremely hard but come through it we will."