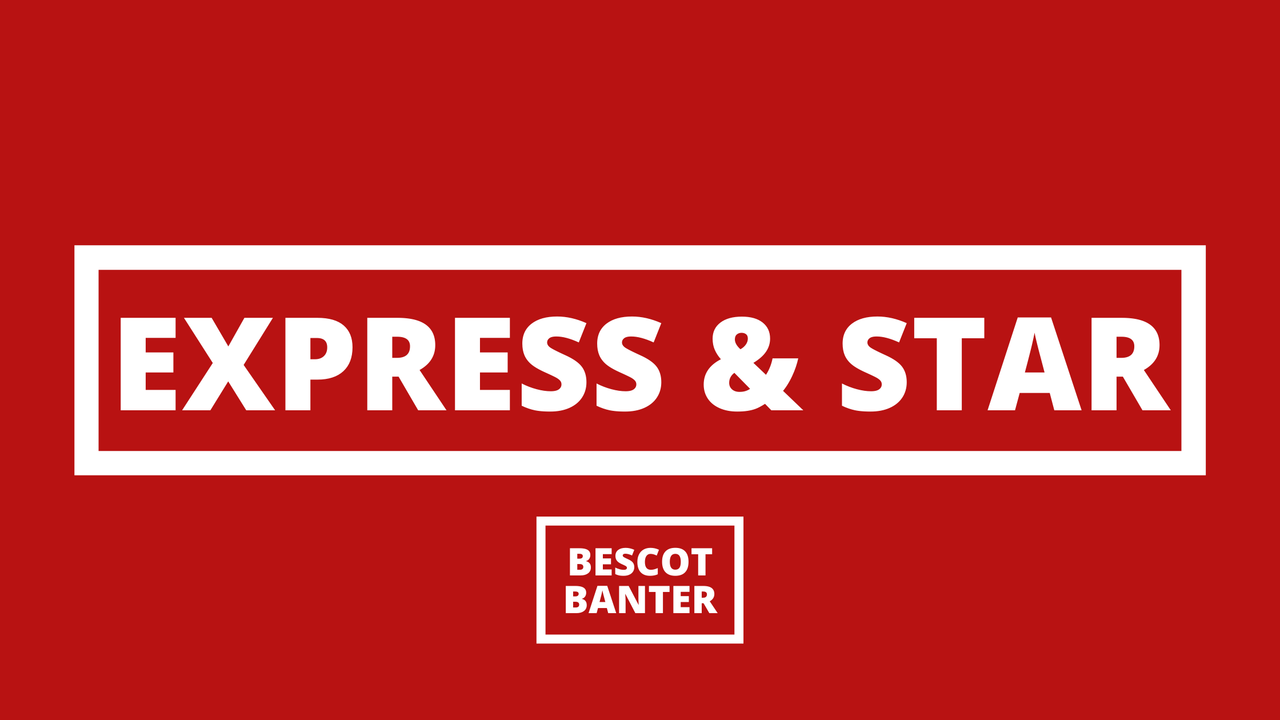 Launched in the summer of 2015, 'Kick-Off', which is joined by its sister publication 'Final Whistle', is packed with news, views, opinion, and features from all the major clubs across the region.
In this week's column, we look at momentum, and consider whether the Saddlers, who saw last weekend's clash with Stevenage called off following Storm Jorge, will be able to continue their recent run of form following a weekend without football.
Whilst a weekend without football can occasionally be a welcome one - that often avoided D.I.Y task can finally be tackled, an already bunny-eared book can be completed or a visit to the in-laws re-scheduled - there is nothing better to kill a run of momentum than a two-week stretch without a competitive clash.
- Kick-Off Column - Saturday, 7th March 2020
Featuring columns from supporters of Aston Villa, West Bromwich Albion, Wolverhampton Wanderers, and the Saddlers, 'Kick-Off' forms an essential part of every fans' pre-match preparation and will be available throughout the campaign.