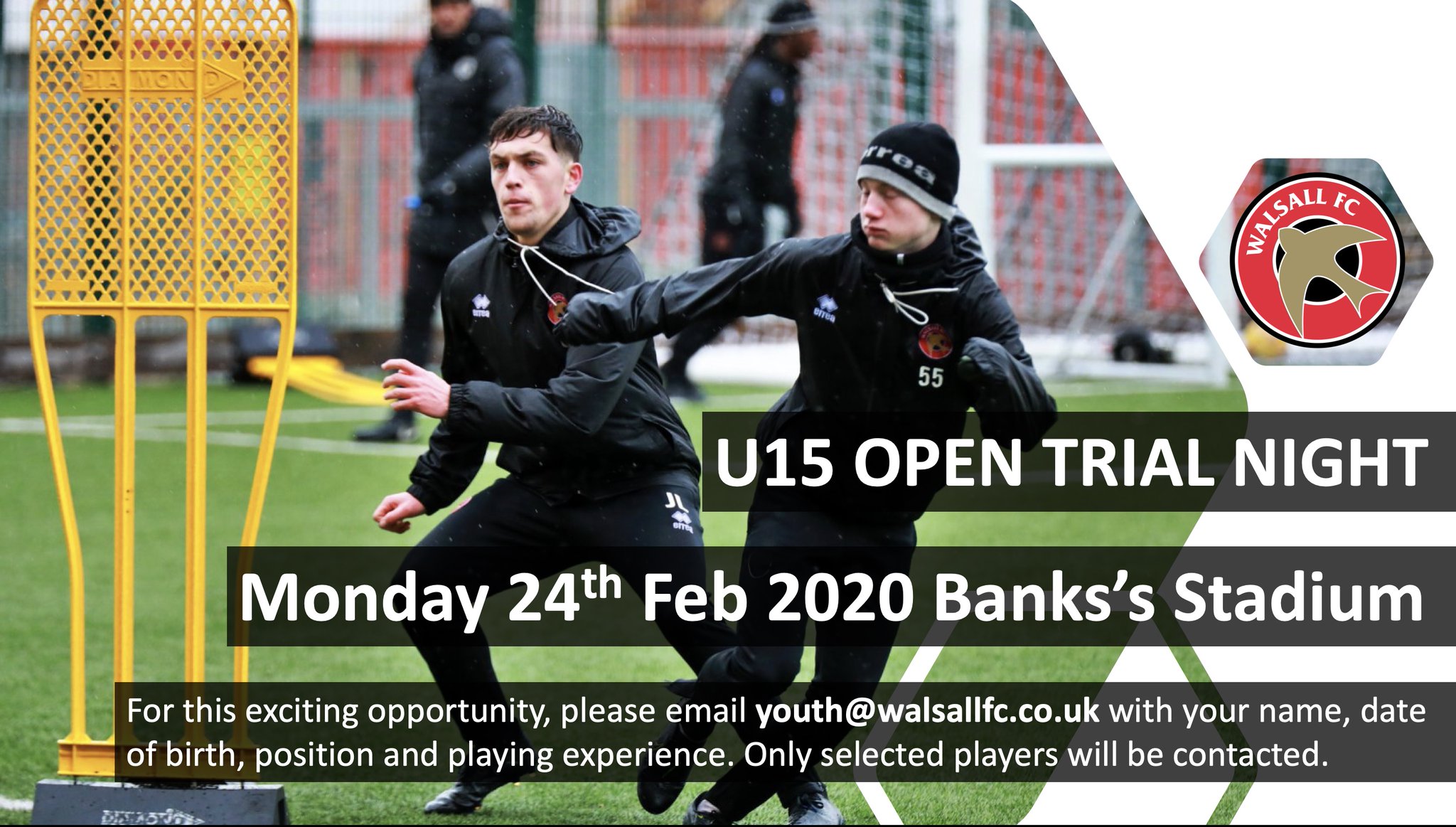 The club have teams playing at various age levels with a proven track record of taking players from a very young age all the way through to the first-team and are looking to take a look at the next generation of talent.
If you or your child would like to attend the session, which is set to take place at the Banks's on Monday, 24th February, please email
[email protected]
including the players' name, date of birth, position and playing experience.
Please note, only selected players will be contacted.