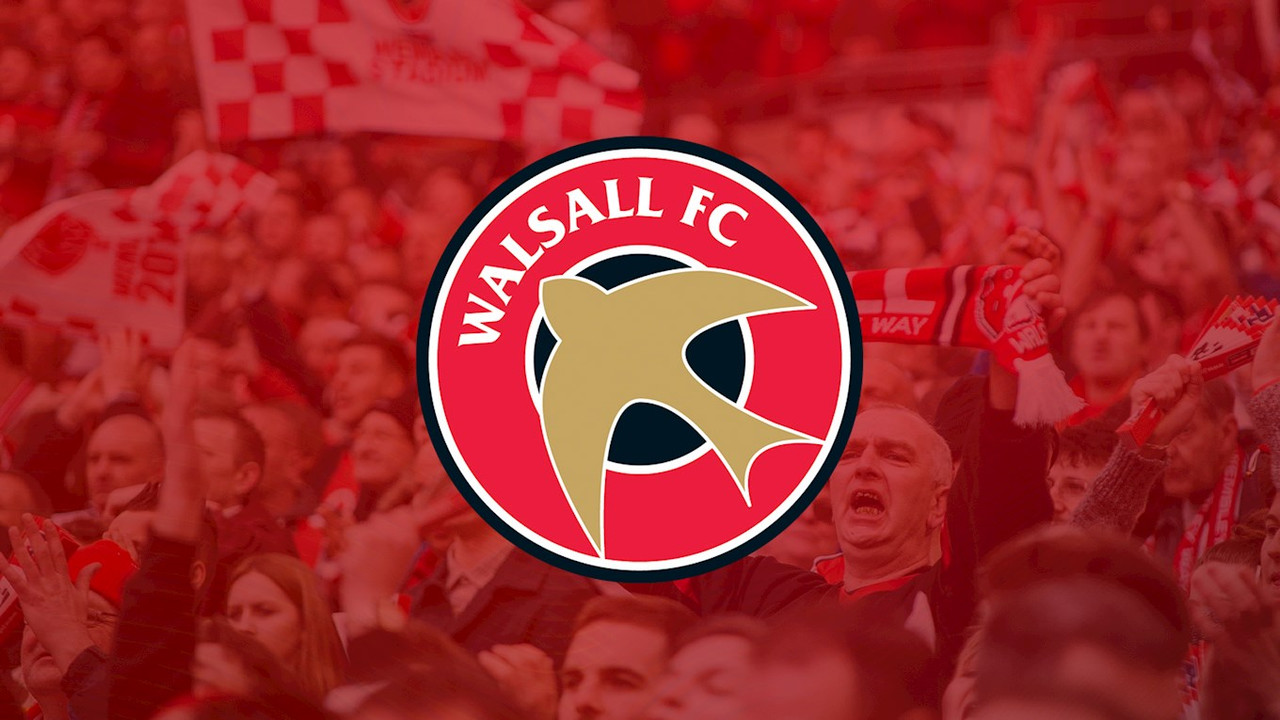 The Reds started the match on the back-foot and were two goals - and one player - down within the opening ten minutes of play as the visitors made the most of some sloppy play to seemingly book their spot Round Three.
However, second-half goals from Caolan Lavery, Wes McDonald, and Dan Scarr saw the Saddlers battle back to knock out their inexperienced opponents and advance to the next round of the much-maligned competition.
Speaking via the
Express & Star
, Brian Dutton said;
"The gaffer has gone in there and he's been very blunt with the guys. It wasn't acceptable, the first half performance.
"There wasn't much tactical talking, it was more a case of 'listen lads, you got us in this mess, you have to pull yourselves out of it - go and show us what you can do second half.'
"That was it in a nutshell. To be fair to the lads, they've rolled their sleeves up second half and they've represented the badge honourably. Hopefully it's a springboard."
Second-half injury time goalscorer Dan Scarr netted his second goal of the season deep into stoppage time and following the game admitted that he and his teammates need to start games much better, going on to reveal that they were read the riot act at half-time.
Scarr added; "We can't start games like that. The first fifteen, twenty minutes, it took us a while to get going and get to grips with what they were doing. We can't give ourselves the scope to get back from that, we need to start better.
"We had a talking to at half-time and picked it up. Then we did what we should have done from the start to the game. Get in their faces. They wanted to play nice 23's football so we should have got into them and once we did that I don't think they really knew what to do really."